"As soon as I saw you, I knew an adventure was about to happen."
– A. A. Milne, Winnie the Pooh
Latest Posts
Take a look at all our posts on travelling with kids below.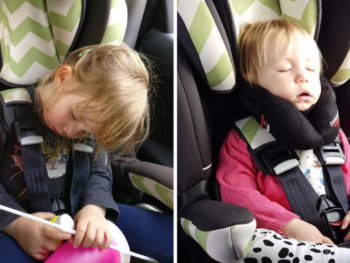 Join the Kid Transit family
Sign up now!

First Birthday Party Ideas
Have a look at all our birthday themes for ideas on cake, decor, food, games and much more when planning your best children's party ever.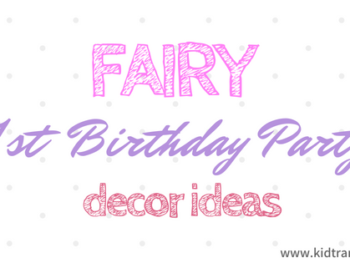 A fairy-themed birthday party is a charming choice for your child's first birthday. The…
Easy baby weaning recipes
Struggling to find some easy recipes for your baby now you are weaning? We are here to help with a free ebook filled with our quickest and tastiest recipes to start you off on your weaning journey.