"As soon as I saw you, I knew an adventure was about to happen."
– A. A. Milne, Winnie the Pooh
Latest Posts
Take a look at all our posts on travelling with kids below.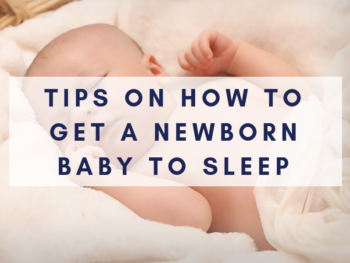 Trying to get a newborn baby to sleep well is the holy grail of parenthood for a lot of mums and dads. Hopefully, this post will explain about baby sleep…
Join the Kid Transit family
Sign up now!

First Birthday Party Ideas
Have a look at all our birthday themes for ideas on cake, decor, food, games and much more when planning your best children's party ever.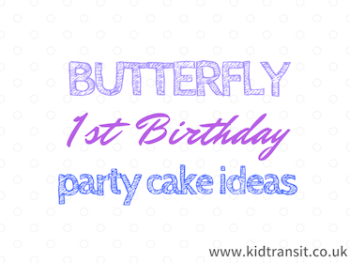 A butterfly-themed first birthday party is a lovely idea if you want to make…
Easy baby weaning recipes
Struggling to find some easy recipes for your baby now you are weaning? We are here to help with a free ebook filled with our quickest and tastiest recipes to start you off on your weaning journey.