Read our guides and product reviews to find the right products for you
We review and compare the very best baby, toddler and parent products out there so you can find the best one for you.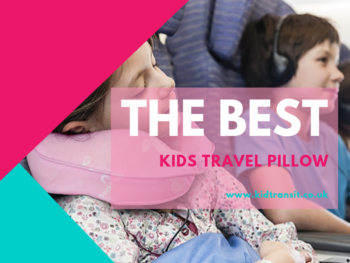 If you're travelling long-distance with children then the likelihood is they will want a nap or some sleep at some point along the way. Make it comfortable with the best…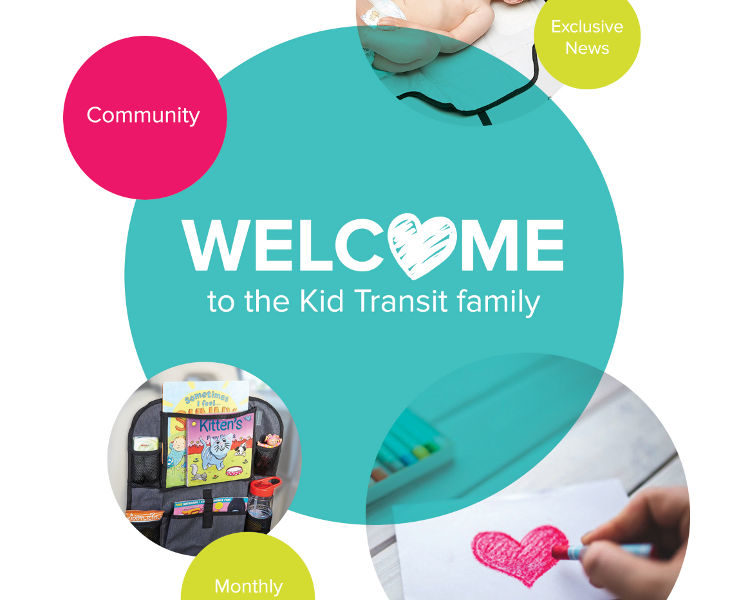 Join the Kid Transit family
Exclusive giveaways. Latest news. 100% FREE and delivered straight to your inbox.