With at least 20 years of experience of packing my own suitcase, 15 years also packing for my partner, and now 2 years of packing things for my daughter I should be good at it. But actually, I'm just OK. So I've decided this has to change NOW! We have a long family holiday coming up in a couple of months and what with baggage allowances and not wanting to drag heavy suitcases as well as a pushchair around a busy airport I've decided to learn properly how to pack a suitcase.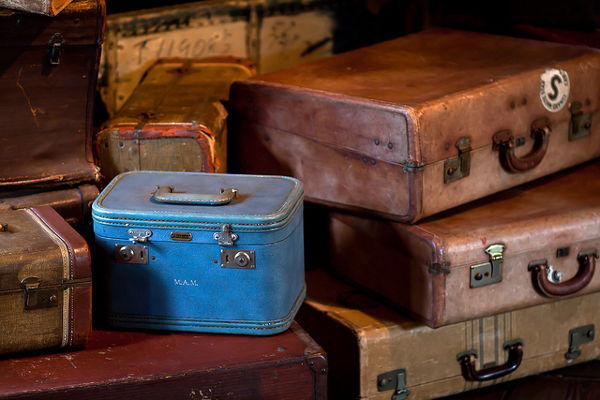 I have many ill-formed ideas and schemes based on things that are recommended but haven't yet put it all down in one place so I can refer back to the best tips and techniques. Well, this article is it. My family suitcases will be the best organised and will be packed so well that unpacking at the other end will be a breeze.
Have everything ready first
This is one of those tips that I see all the time but quite often don't adhere to. I have a few bits gathered together from everyone I need to pack for and then forget completely about the wash bag or the extra shoes that will have to go into the bag as well. Cut to me desperately zipping a too full suitcase and getting the zip caught on my favourite top…
Now, if you're going on a road trip and not a plane where you really need everything to get in the allotted suitcases you can just put extras loose in the boot. However, this is really just transferring the problem and will make it a hassle when unpacking the car at the other end.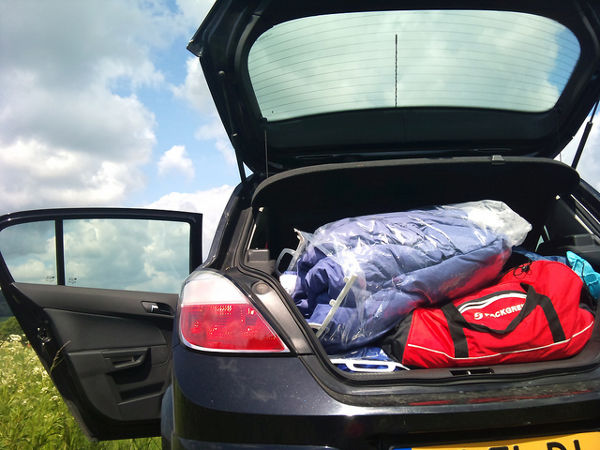 Make your life easier and have everything you need to put in your suitcase together and laid out on your bed or the floor. Even if the wash bag still needs to have a few bits put in it like toothbrushes still have it in the pile so you know what you have to pack.
Start the cull
Again, this is a common problem for lots of people, one I've found even worse when packing things for my daughter. I always take too much. There is really no need to have double the amount of tops for days you will be away. Put back the skirt that doesn't match anything else you're taking. Those uncomfortable shoes that you love but never wear? Don't take them.
Do your kids really need a change of pyjamas for every night? Can you limit the number of soft toys to just their favourites? (or at least 2 small ones instead of one huge one!)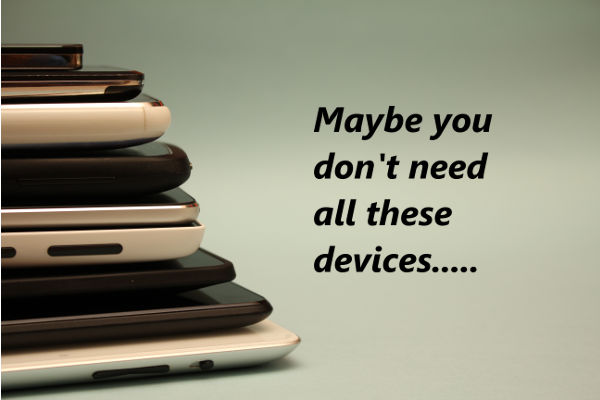 How about all the tech you're taking? Especially risky (and heavy) if you're taking multiple laptops, tablets, phones and kindles for short trips or on planes.
I always try to put my clothes (and my daughters) into outfits so I know that those trousers can be matched with a number of different top combos. Things like lightweight dresses or skirts with tights and thin cardigans also take up less space than jeans and thick jumpers for example.
Once you've reduced the quantity, you can move onto the actual packing.
Have the right suitcases every time
Quite often I find myself packing whichever suitcase I get out first- we have a few different sized ones all in the same nook under the loft stairs and they are not the easiest to get out. I usually choose a smaller one for shorter breaks but end up having to squeeze everything in or take another smaller one for the excess.
Now you've got everything laid out on your bed and have done the cull, you can be a better judge of what size suitcase/cases that you really need.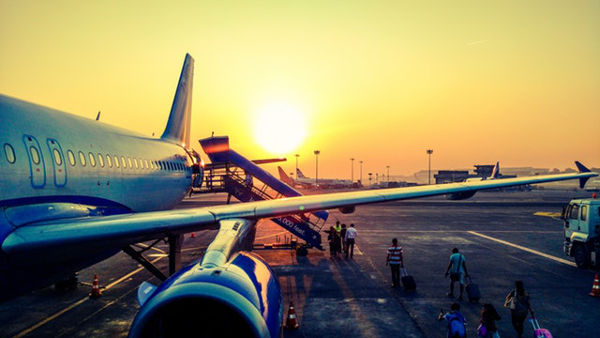 If you're going on a plane you also need to take into account baggage allowance weight and sizes (for cabin luggage). Take a look here at a list of the different baggage restrictions for all the airlines or have yours printed off/ open on your phone. Have a tape measure and some scales or one of those suitcase weight measures handy to check everything.
For car journeys I would go for the biggest bag I can pack that would take everything as it means just one bag to load and unload. However, if this will make things too heavy for you to manage then go for two medium ones.
If you are going by plane/ train and will need to transfer your luggage under your own steam then still go for the lowest number but try to split them into different methods of carrying. E.g. have roller cases as well as backpack or cross body bags so you can easily carry everything at once. Remember to factor in having to take a pushchair or car seat as well.
What about a Trunki?
Our daughter was bought a Trunki for Christmas and we will be taking it with us on our holiday. We are going long haul so don't have to worry about baggage allowances quite so much. It also means she will have a bag all to herself to pack with things to do on the plane and anything else random that she decides to take. We've also been using it as her toy suitcase when we go on short weekend trips as we have space in the car.
I'm really hoping it will come into its own at the airport as she loves any type of ride-on vehicles so she can wheel away to her heart's content while waiting at the gate.
Take a look at the full review of the trunki now we've been on our holiday to Florida.
What is the best suitcase packing method?
Once you have everything to pack and the suitcase then decide on the packing method. Throw everything in and hope for the best isn't one of the options!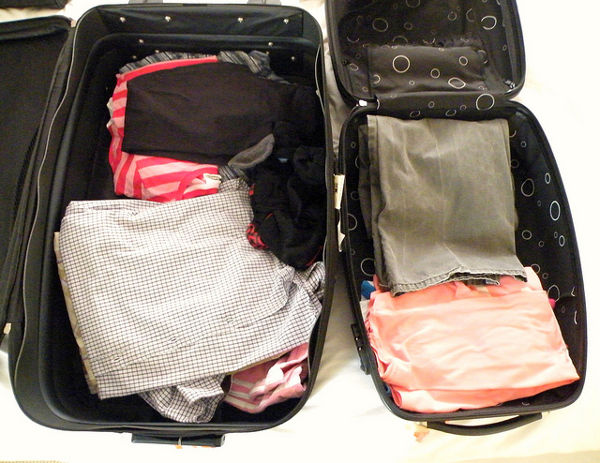 Luckily, someone else out there in internet land has done the hard work of looking at a few different methods to find the best one. The article on Lifehacker can be found here to read in full. The methods looked at were: folded in piles (only top item can be seen), folded in rows (all items can be seen), bundled, and rolled. They also took a look at using packing cubes which I will save for later in the article.
I was always under the impression that rolled is the best method to get the most clothes items in the smallest space. This was born out by the test, however, it did result in a few more creases and so you might need to refine your rolling technique if you want your clothes to arrive in wearable condition. Or don't worry- creases drop out don't they? 😉
Here's a video with the 'ranger roll' technique. Bonus points as it creates cute little clothes sausages that don't unroll!

Bundled worked for less creased items as you start with small items then wrap others around them until the last item for your bundle is the one you want to keep crease free so is the flattest. In my mind, this seems a big faff and quite annoying if you are planning to live out of the suitcase. Everything would need to be unpacked to find your pants at the centre of the bundle.
Folded in rows was more space saving than folded in piles and also better for pulling out the items you needed quickly so would keep a bag a lot more organised if you're not unpacking.
Rolling it is then for me from now on!
Using packing cubes
I've seen these cubes mentioned a few times in different packing posts. They are lightweight mesh cubes of different sizes that you can use to fully organise your suitcase. For example, you could give everyone in the family their own cube to pack with things, or you could do it by item- all tops in the red cube!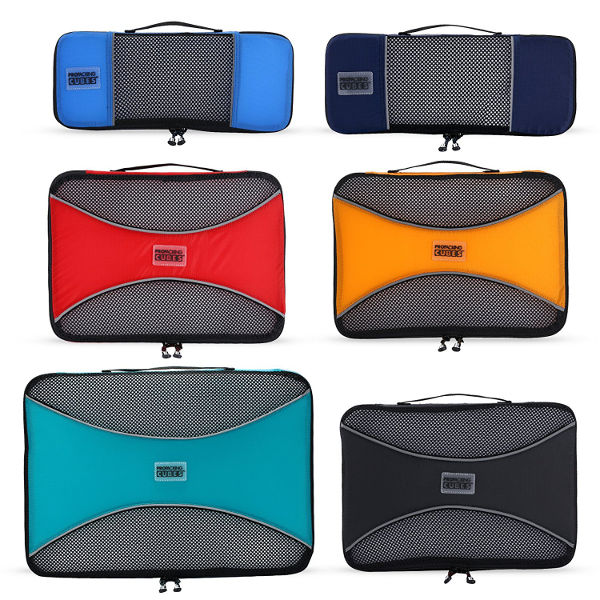 If you travel a lot as a family or find it hard to get things organised in a suitcase I think they would really make a difference. Easy to use and helpful in cutting down on uneccessary items if you have just the cube to fill. Let me know in the comments if it's something you use as I'm very tempted to get some for our big holiday!
Saving space when packing (and some general packing tips)
Stuff small items into shoes- e.g. deodorant, socks
Lay belts out flat in the bottom of the bag first
If you have a really small baggage allowance, try to wear your heaviest items for the flight
When flying, don't check all your clothes in, have a change of outfit for all the family in your hand luggage in case your hold luggage is lost
If you're going abroad, take a multi-plug socket instead of loads of plug adaptors so you can have everything charging
Always check if there is going to be a hairdryer at your destination
Don't bother printing out all your documents/ itinerary. Save to the cloud, take photos, or use a dedicated trip organisation app so everything is available on your tablet or smartphone instead.
Buy toiletries when you get there instead of taking yours
Consider using a kindle or e-reader instead of taking books
Fill in small spaces in your bag with socks and pants
If your baggage allowance is for hold and not cabin (some combine so check) put all your heaviest items in your cabin bag. As long as you can lift it into the overhead locker you should be fine.
Check the weather before you go and pack accordingly. (We once took thick winter jackets and jumpers all the way to Vancouver only to end up buying shorts and t-shirts when we got there as it was so warm!)
Remember the liquids rule if you're flying especially if you have a baby who needs liquids on the flight
Any electronic device you take on a plane needs to turn on if asked, so make sure they are all charged fully
Packing a suitcase for a family holiday: Final thoughts
Who knew there was so much to think about when packing a suitcase? No wonder it's not been working out well so far!
I reckon my routine now will be: everything laid out, MASSIVE CULL, ranger roll, then fill appropriately sized suitcase depending on the method of travel. Packing finished!
If you're on a flight with your children soon, how about taking a look at our big guide to flying with children?