If you want to hire a car when you go on your next family holiday then take a look at our guide on where to save money, how to decide on what car to rent, and some great tips on the best way to go about it.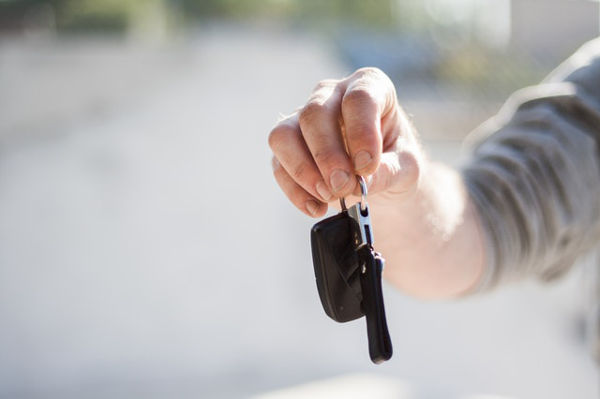 We love to drive when on holiday as it gives so much more flexibility when you're abroad. You can choose where to go (even if it's remote) and decide when you want to travel. You can also take a bit more stuff with you (not always a good thing!) if you know you have a car to stash it all in. If the trip allows, we take our own car with us (see our post on travelling by ferry if that's the mode of transport you prefer). However, if you're taking a flight then the only option is to hire a car at the other end.
When you have children, hiring a car gets a little bit more complicated, especially as you need to allow for extra luggage, more room in the back, and needing a car seat. When it was just the two of us we could get away with renting a compact car and not worry about anything else. Nowaways, even with just one child, we have to think a bit differently about our car hire options.
Finding the best car hire deal
This should always start with knowing what you need before you take a look at the comparison sites. Make sure you book your vehicle hire early- as soon as you've book flights and hotel- as you will get the best deal. So once that's done, set out a list of your requirements.
How many seats are needed? If you go on holiday with other people you may be able to car share to keep costs down.
How big a boot is needed? It isn't just the passengers it's all the luggage, pushchairs etc that you need to pack in.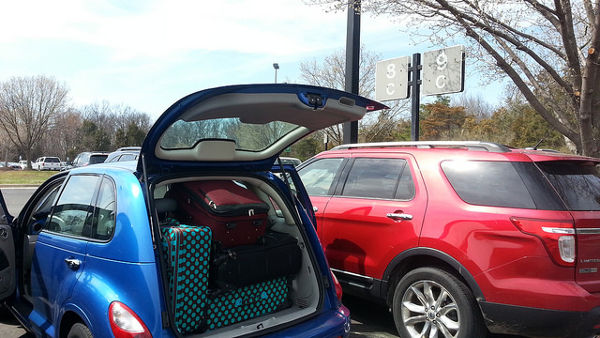 Will I need aircon? In most cars this is pretty standard now- I can remember going to Florida about 15 years ago and the car hire firm recommending upgrading to a car with aircon- we were very pleased he did! In hot countries, it really is an essential- especially if you have little ones with you.
What level of insurance do I need? Car hire companies will provide basic insurance cover, however, they will try to upsell their excess insurance policy with scare tactics when you pick the car up. If you want this extra cover then buy it separately doing an insurance company price comparison. It will save you a lot!
What's the fuel policy? Some car hire firms will loan you a car with a full tank of petrol, expect it to be returned empty and then want you to pay a set price for a full tank of fuel. This is a bit of a scam as you will struggle to return the car empty of petrol and then the price they charge for the full tank will be higher than if you just filled it up yourself. So check all details of the fuel policy before you book. We have successfully changed to a different fuel policy when picking up the car, but it won't always work.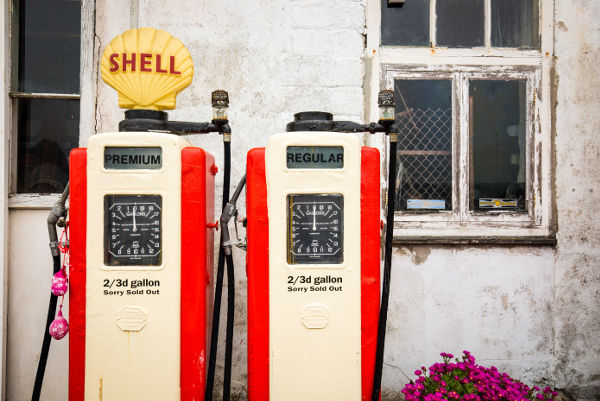 How long should I hire the vehicle for? Decide on the length of time you need the car for. The temptation is to have the car from flight to flight, however, if you're only going to do a couple of day trips with it then you could just hire it for a set number of days and then take a taxi back to the airport at the end. Make sure you do book it for long enough though- you don't want to be stuck in traffic on the way to the airport fretting about whether you will be charged late return fees.
Shall I take the car seat with me?
If you still have a younger child or baby in a full car seat then I would strongly recommend you take your own car seat with you. We looked into renting one from the car hire firm and found out that for two weeks it would be a lot more expensive than actually buying a brand new one!
Most airlines will let you check in a car seat for free on top of the usual baggage allowance for your child. We bought this bag on Amazon to fit the car seat in so it had a bit of protection when going in the plane hold and was easier to carry using the straps. As the car seat is quite big and heavy, it was a bit of a faff travelling with it, but it meant our daughter had the seat she knew in the hire car and we could relax knowing she was safe in the back.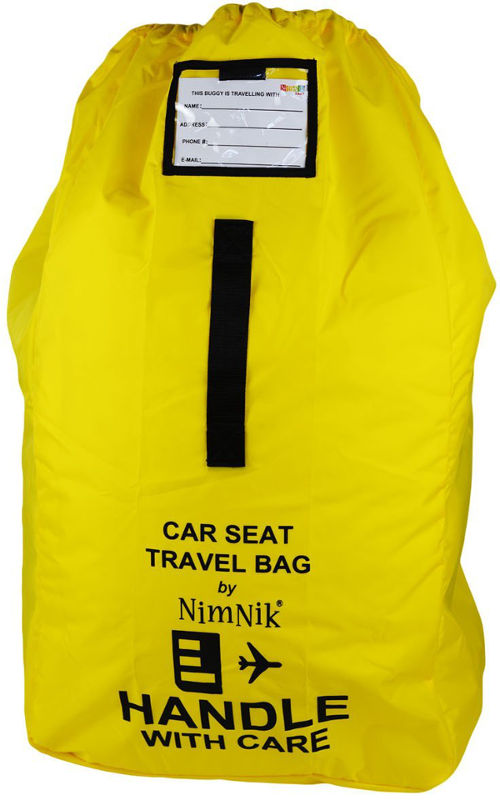 If your child only needs a booster type seat then you can get some travel versions which are lighter to carry instead of taking their main one.
Always check the child car seat requirements of wherever you travel to- some countries will have different rules so make sure your set up matches what the law requires in that country.
We didn't take our car seat protector with us- however as this picture shows the car seat did leave a few dents in the back seat. Luckily, this didn't result in a charge, but if you're concerned your car seat may damage the fabric then take a protector with you. It can easily go in with the bag you take your car seat in.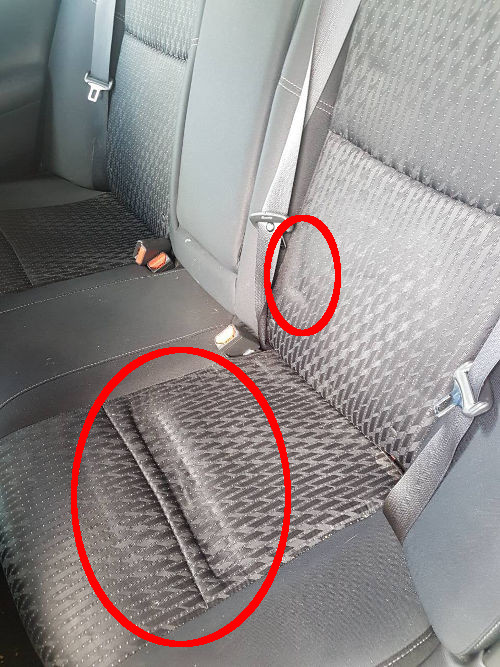 Should I hire a sat nav?
Car hire firms offer sat nav hire as an extra, however, I wouldn't bother. You can either get international maps on your own satnav device (this is likely to cost) or you could use your smartphone as a sat nav for free. Either download a map of the area you are on holiday in to Google Maps before you go which can then be navigated without using data or WiFi, or download an app such as Navmii which works offline.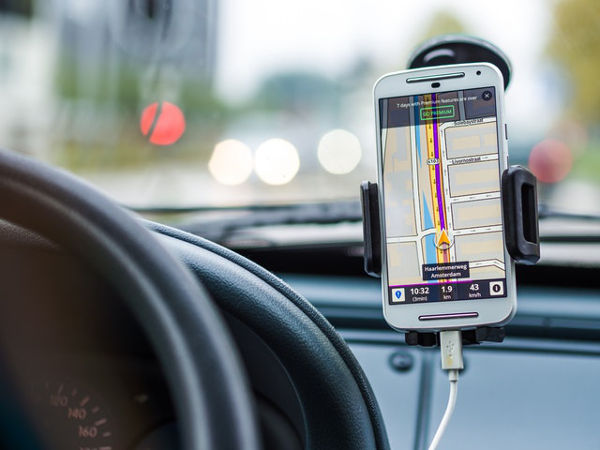 If you are using your phone as a sat nav consider taking a car charger and holder with you. They are small so you can easily stash them in your cabin bag and will come in useful if you have to drive long distances.
Other things to take when you hire a car for a family holiday
As well as the car seat and some way of navigating, there are a few other things you might need when using a hire car.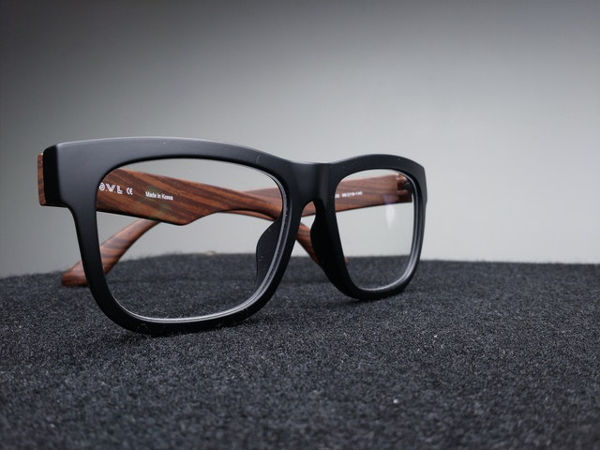 I only wear glasses for driving so have to remember to take them with me if I'm going to be driving a different car- usually, they stay in our car so are always handy.
Always remember to take your driving licence with you. You will need it when you collect your car.
Quite often you also need the details of the card that you paid for the car hire on as well- check before you go if it's required.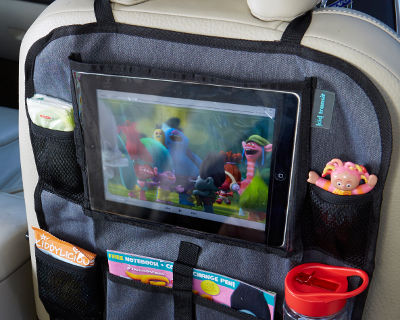 When we went to Florida we did a few long drives and actually missed having our back seat car organiser with us to put the iPad in. It is quite small and light when folded and so in hindsight we probably would have taken it with us in a suitcase. You can also get smaller clips that just hold a tablet which would take up even less room in a bag.
Take lots of pictures before you go!
Make sure you've inspected your car thoroughly before driving off with it. The hire firm should have a document with any existing scuffs or dents already marked on it so make sure there aren't ones missing. Take a few pictures of them all as well just so you have a dated picture if there are any arguments when you return the car.
When you return the car, don't leave it completely filthy. They could charge you a clean-up fee which will definitely be more than if you'd gone to a car wash and done it yourself! A bit messy should be OK though- we've quite often returned a car muddy with crumbs and some dirt inside and have never been hit with a cleaning fee.
Look out for tolls
Very annoyingly we were hit with a toll admin fee on our recent holiday. It all started when my husband was offered the chance to pay $8 a day for a Sunpass in Florida when we picked the car up. We declined as it seemed really steep. A couple of days later we drove through a toll that had no way to pay at the booth! Only Sunpass was accepted. After a long phone call to the car hire company, they informed us we would have to pay the 'admin fee' to get the Sunpass for the full trip which was $50 on top of the original $8 a day!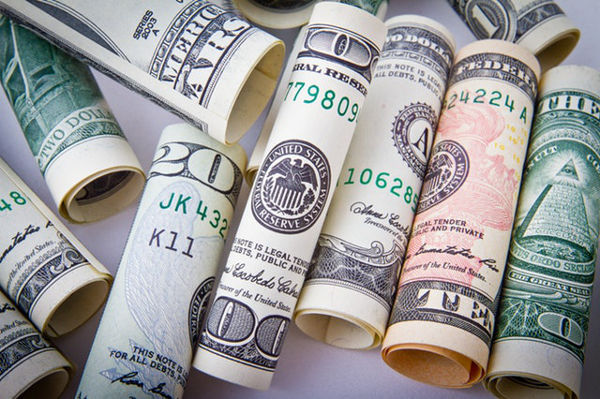 The moral of this is to make sure you know what toll roads you might use and the various ways to pay for it that will be available. Or try to avoid tolls altogether- a lot of satnavs have a 'toll free' setting that you can use. The journey might be a bit longer but will probably not use up as much petrol as the admin fee!
Let me know in the comments if you have any more great tips for a good car rental deal, or any stories to share of hidden extras and those dreaded 'admin fees'!