Nappy changing is one of the essential skills of parenting a baby. It can sometimes be a bit of a smelly task, however, if you reframe it as perfect bonding time with your baby you can begin to enjoy it. Luckily, there's loads of Amazon Bestseller products to make it as easy as possible.
Whether you've decided to use disposable or reuseable nappies, there are some top products to help with the daily task of nappy changing either at home or when you're out and about.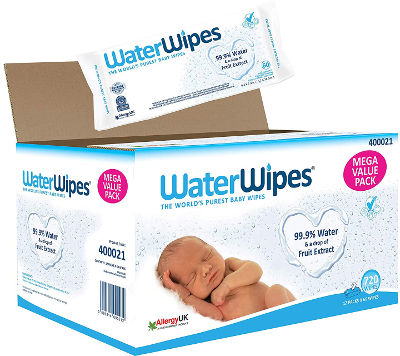 There's not many things worse then being elbow deep in a nappy changing emergency and realising you've just used up the last wipe in the pack. MAke sure you never get the 'out of wipes' panic again by buying them all in bulk from Amazon. WaterWipes is the bestseller brand and sell in loads of different pack sizes depending on your budget. The wipes are suitable from birth and have been approved by Allergy UK.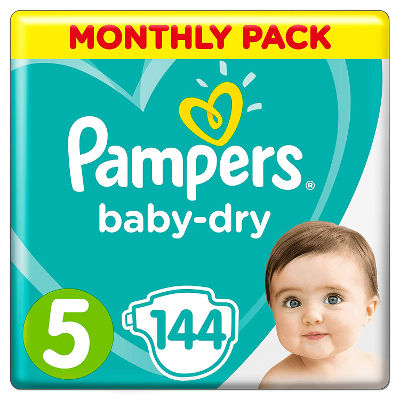 Pampers are the biggest brand in nappies and this is reflected on Amazon with their nappies in all different sizes hitting the top of the bestseller list. They have a great reputation for offering all-night protection, no leaks and removing the wetness from your baby's skin to minimise nappy rash. The nappies are also great when your baby starts to move around more, contouring to their body and stretchy sides giving a snug fit.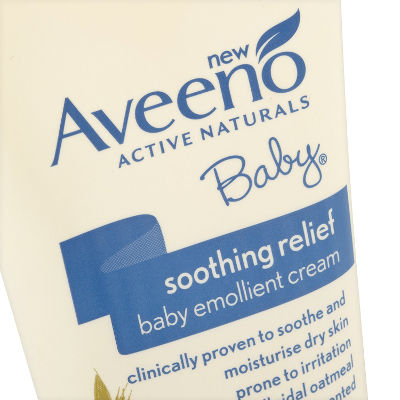 If your baby has dry skin you can use the time you're doing a nappy change to pop on a bit of moisturiser. The Aveeno Baby Soothing range has been formulated for babies with very dry skin that needs the most nourishing and soothing ingredients. Aveeno uses three different types of oat products and has no fragrance, dyes or parabens that may irritate your baby.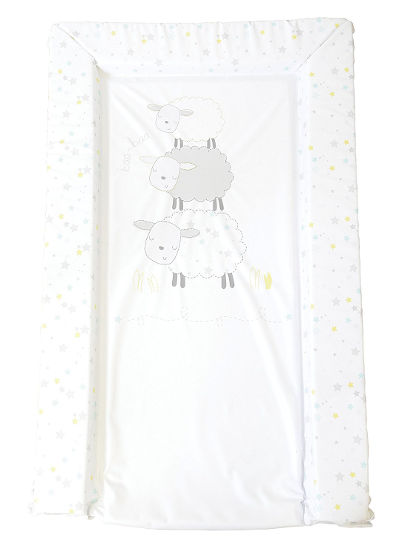 A good changing mat is essential when you have a baby. One that can be easily moved and stored, especially if you don't have a dedicated changing bench/ station set up. This fun sheep design one from East Coast Nurseries has all the basics covered. It is padded with a foam roll edge, easy to wipe clean and suitable from birth.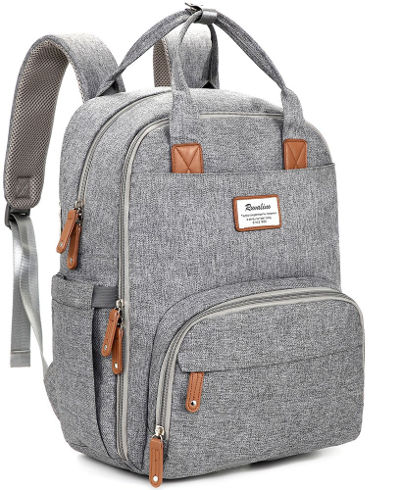 For nappy changing on the go, you need a bag to stash all the things you need. Backpack style changing bags are becoming more and more popular as you can carry them comfortably and still have your hands free. This backpack style changing bag comes in a stylish grey fabric with leather look details. The bag has a number of different sized convenient pockets for everything from nappies and wipes to your tablet and purse. It even has a couple of insulated bottle pockets to keep your baby's milk at the right temperature.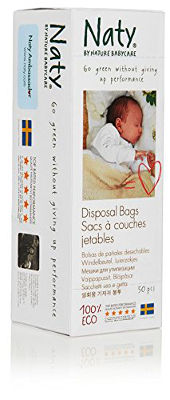 Having a baby generates a lot more waste with a lot of baby products being non-recyclable. Reduce plastic use straight away by switching to these compostable and biodegradable nappy bags. They do the same job as the plastic nappy bags, but these ones will naturally biodegrade even if they go to landfill.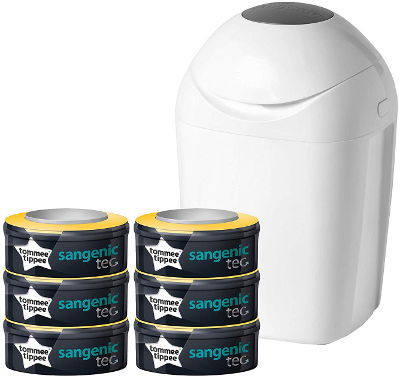 If you have a dedicated changing station or are likely to change nappies all in one room, then consider getting a nappy disposal bin. The one from Tommee Tippee is high on the bestseller lists as it twists and wraps each nappy for compact disposal and to trap any smells. This is a great product, especially when you have a younger baby and are changing nappies at home all the time.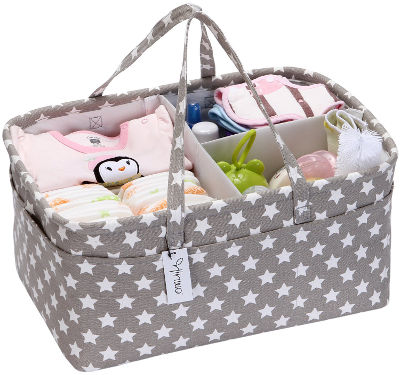 This cute nappy caddy is perfect for keeping all the things you need for a quick nappy change organised and to hand. The caddy has different sections for nappies, wipes, change of clothes, creams etc and strong handles so you can easily move it from room to room depending on where you need to change your baby. The neutral grey and white star design will easily blend with all styles of decor.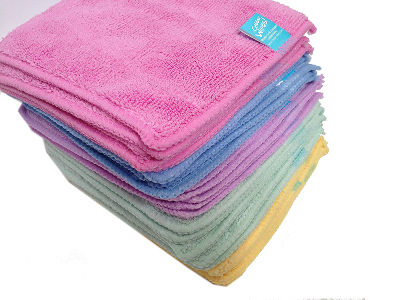 Move towards a more sustainable lifestyle by replacing some of the wet wipes you use and throw with Cheeky Wipes that are reuseable. Perfect for cleaning hands and faces, Cheeky Wipes are mini micro-fibre cloths that can be washed and rewashed up to 60<sup>o</sup>C. You don't need to stop using them once your children are older as they are perfect face cloths for removing make-up as well.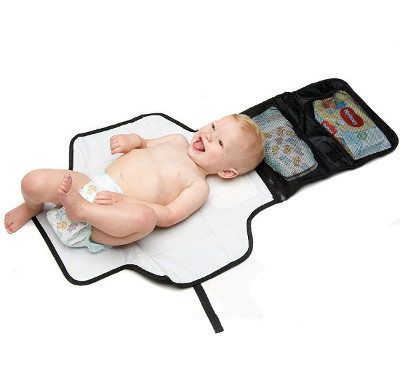 We couldn't have a nappy changing bestseller list without including our very own travel changing mat. Perfect for any on the go changes, our mat has a wipeable surface with a padded headrest to keep your baby clean and comfortable while you change their nappy. The detachable bag has enough room for a few nappies and wipes so if you're just popping out for a few hours all you need is our travel changing mat in your buggy or car.