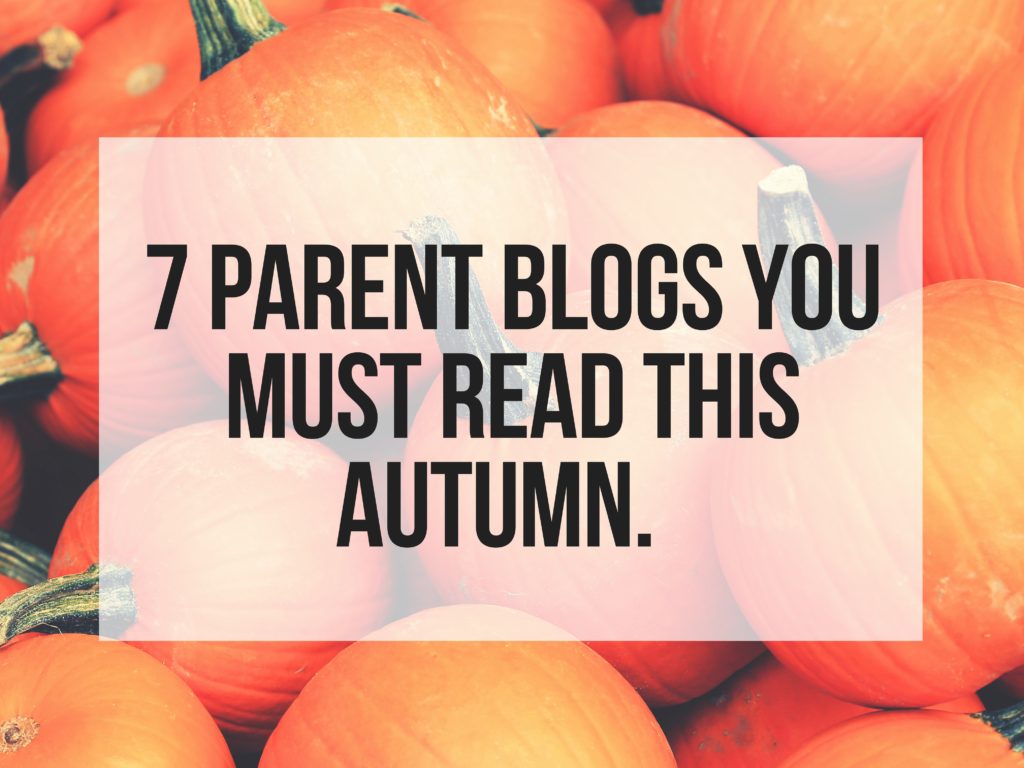 Whether you love it or hate it, autumn is just around the corner. To get you and your family ready for darker nights, spooky gatherings and back to school dramas we thought we'd round up our favourite seasonal posts by parent bloggers.
Mum in the Mad House's festive DIY round up post will leave you seriously in the mood for the autumnal season. From pumpkin lamps to sweater lanterns, these make-it-yourselves are a great way to entertain kids on rainy weekends and dull evenings. You should check out the rest of her blog too, it's full of amazing family activities and tricks.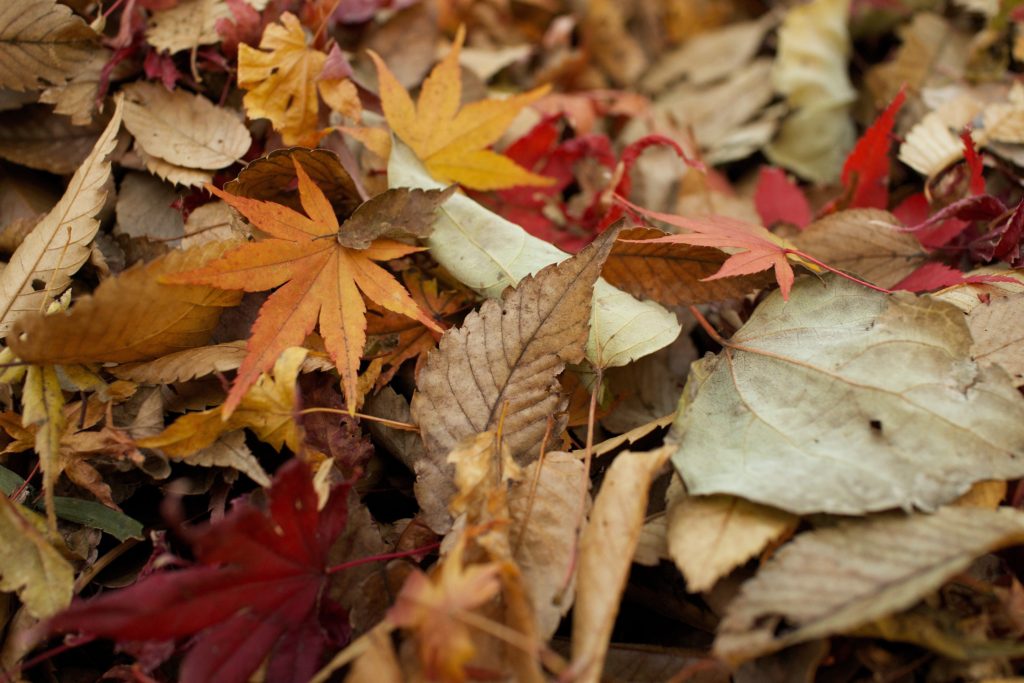 For some families, September means back to school, but for others like Twin Mummy and Daddy, this means the perfect time to book a low-cost sunny getaway. Here they have rounded up their best spots to stay in Lanzarote!
Nevertheless, for a lot of us back to school is a reality, and that means packing your kids off every day with a healthy lunch that they'll love to munch on. Adventures of a Yorkshire Mum teamed up with Iceland to create some great ideas for kid's pack-up boxes. From simple chicken wraps to a cheeky chocolate eclaire, your children will find it hard to wait until the bell rings.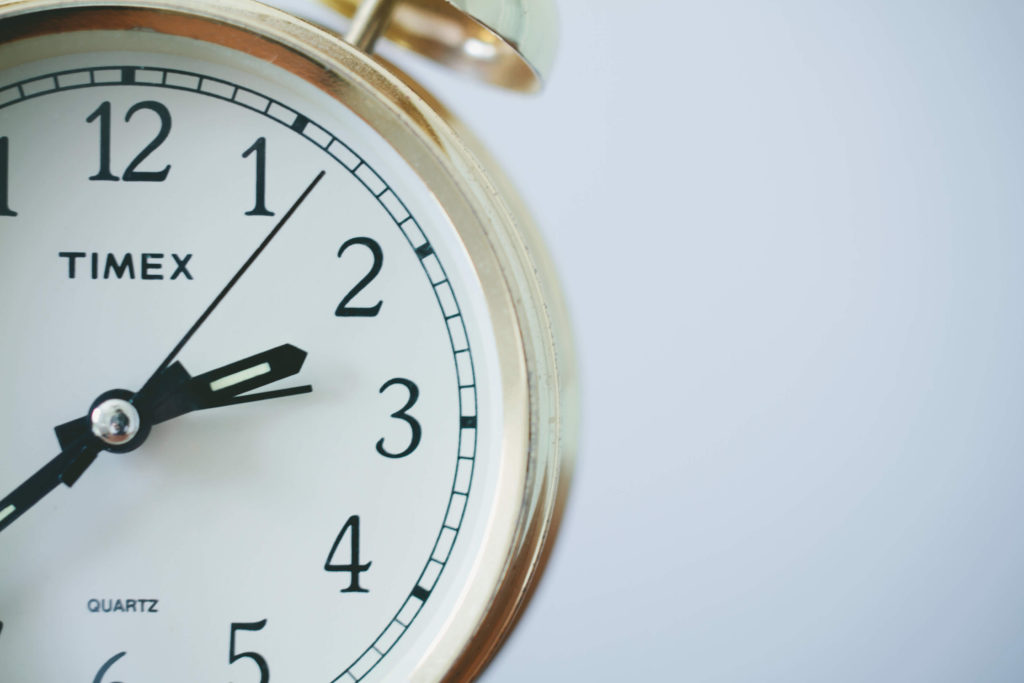 Meanwhile, My Family Fever has got you covered when it comes to getting them to school. The key is to prepare everything the night before, whether this be packed lunches, uniforms or even breakfast bowls. We've written a similar post on our blog with our top tips for being school-run ready, so be sure to check that out too.
Halloween is all about having fun and getting a little frightened, however there are some real dangers out there for little ones other than ghouls and ghosts. Mummy Alarm shares her top 10 tips with us on how to keep your kids safe this hallowed eve.
For some families, going to big school is a brand new experience. Although the thought of being child-free for 6 hours every day for five days of the week might be appealing, for a lot of parents this can be a very anxious time. This fantastic post, collated by Mamma Mummy Mum offers advice from experienced parents to help you through the worry of starting school.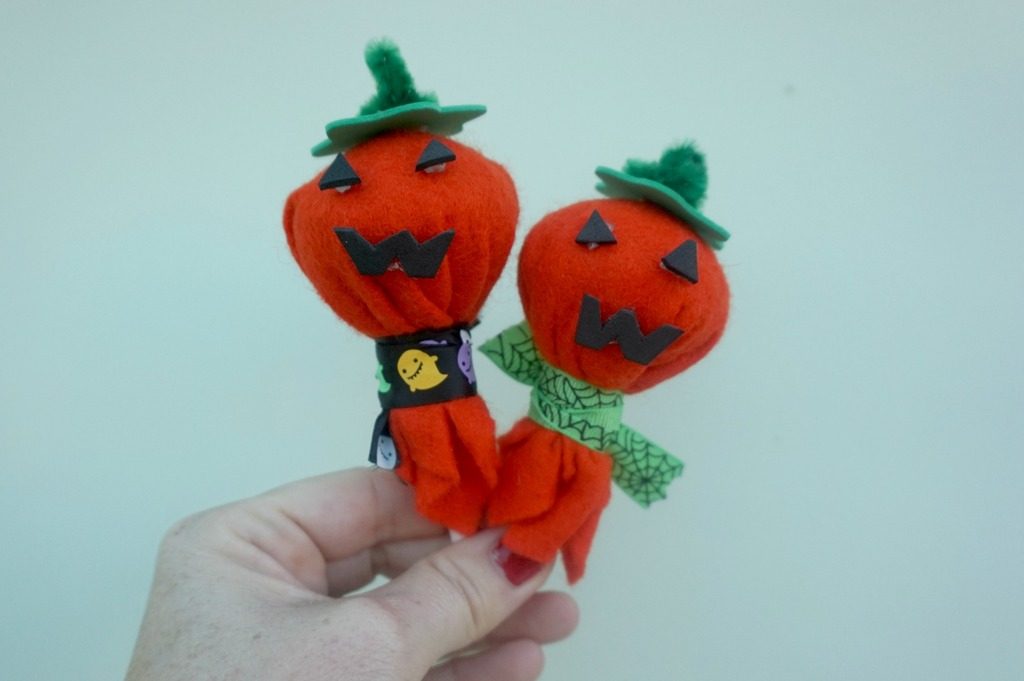 Get in the spooky spirit with these pumpkin party favours by A Strong Coffee. These cute DIYs will have your children and your guests in the mood for Halloween and the autumnal season. Check out her other seasonal treats such as spooky spider sandwiches and Reece's spider cupcakes.