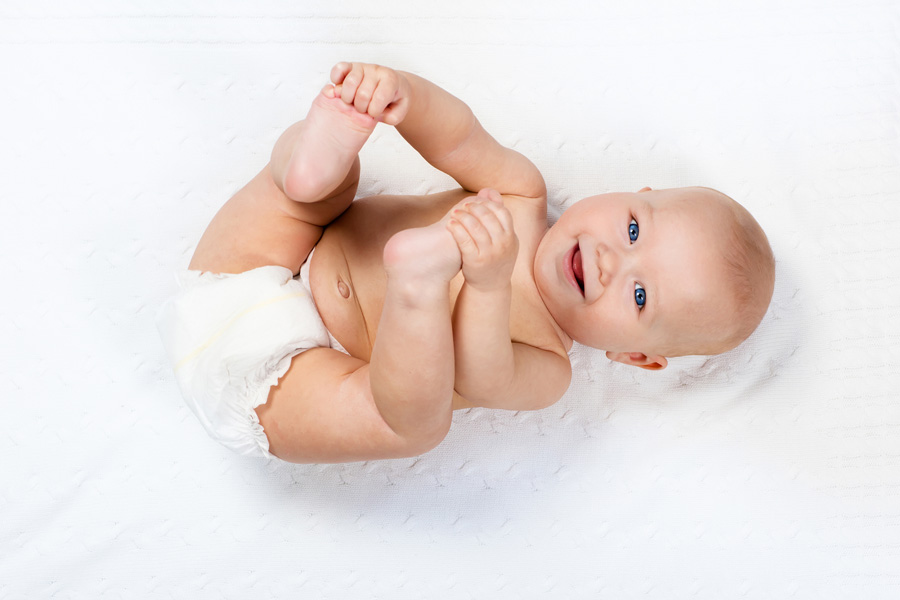 Be prepared should be every parent's motto, especially when they're out and about with their little ones as who knows what could happen at a moment's notice? Being caught short without Sophie the Giraffe, their favourite blankie or even the fold up changing mat could spell disaster for harried mums and dads!
Because businesses are generally so good these days at providing changing options for parents, it'd come as no surprise if you did forget to stash your changing mats in the buggy before leaving the house. But it might be wise to always try and bring one with you just in case the public toilet changing station is dirty, in use or even damaged in some way.
One young mother from Prestatyn recently told the North Wales Daily Post that the mat in her local Marks & Spencer's had been covered in some kind of glue, which she discovered as she was about to change her 11 week-old son.
Katrina Aspinall, 23, said: "As I took his mat off the unit it had become stuck. I tugged a little and it had a small rip, I realised it had been attached to a glue of some sort. I felt so angry at the thought it could have been my 11-week-old baby's skin it could have come into contact with."
Of course, this incident aside, it's great that Marks & Spencer's provides baby-changing facilities for its customers – something that not all companies do as there's no law in place currently requiring them to. As such, you shouldn't just assume that these facilities will be widely available, so taking your own mat around with you would be wise.