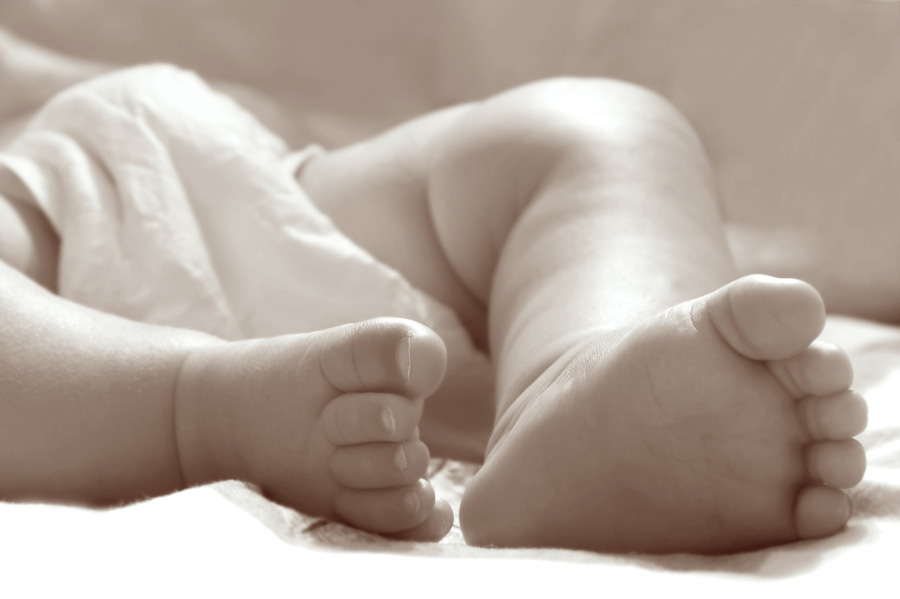 While there is currently no law in place that demands companies in the UK to provide changing facilities for parents to change their babies in, many of them choose to in any case because it's good for business and shows customers that they're valued and cared about.
But there does seem to be a slight issue when it comes to dads trying to change their babies, with fewer places providing these facilities in men's toilets or in unisex spaces.
Back in February last year, 27-year-old father Al Ferguson from Tunbridge Wells in Kent aired the struggles he faced as a dad trying to change his child while out in public, with brands like Strada, Pizza Express and Caffe Nero all barring him from using their facilities because they were just for women.
While visiting one local pub, a female stranger even offered to take his baby into the women's toilets so she could change his son for him.
Interestingly, over in the US late last year Barack Obama signed the BABIES Act into law requiring that both men's and women's toilets in publicly accessible federal buildings have baby-changing tables included – so it's possible we could see something similar happen here in the UK in the near future.
But for now, to help struggling fathers, The Dad Network has set up an online resource to help them find where they can change their kids in their local areas. You just use their map to find out which services have dad-friendly facilities or not – and you can also submit any facilities yourself to help others work out where to go when their child needs changing. Remember to take along a Kid Transit folding changing mat when you go out to use when facilities aren't provided.