After Christmas and New Year, a lot of people's thoughts go towards where to go on holiday. When you have a young baby or a brood of very tiny children, however, a holiday can be pretty tricky to organise. Trying to find a destination that will suit everyone's needs can take a while and you're sure to forget something important that your child can't live without (but don't forget their favourite toy, whatever you do!).
What you can do, however, is take the stress out of it all by picking a holiday destination that's baby-friendly so you don't have to worry about what it'll be like when you get there. If the place comes equipped with things like cots, high chairs and baby gates it will be one less thing that you have to fit in the car. Some facilities even provided dedicated playrooms and toys so you don't even need to think about activities!
Here are a few ideas for cottages and hotels right here in the UK you might want to consider looking into this year.
Clydey Cottages, Pembrokeshire
The countryside around Pembrokeshire is stunning providing loads of opportunities for walks in the fresh air on this holiday. The choice of cottages all come with the essentials you need for young children including cots, high-chairs, baby carriers, backpacks, step-ups, sterilizers- in fact almost all you need to bring is the baby!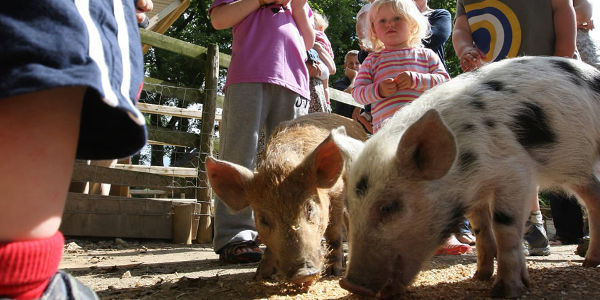 But not only that, the luxury cottages are also home to an indoor soft play and playroom, as well as daily animal feeding where your kids can help out with the alpacas, donkeys, chickens, goats and pigs. There is also a kids club and a spa so you can get a bit of pampering on the break as well. Perfection!
Is there anything better than being offered free childcare as part of your package when booking a holiday? The Ickworth Hotel in Suffolk does just that so you can enjoy your trip away safe in the knowledge that your little ones are in the safest of hands. Every day of your holiday they offer 2 hours of free childcare- enough time to enjoy a spa treatment or a leisurely dinner with no one flinging food around!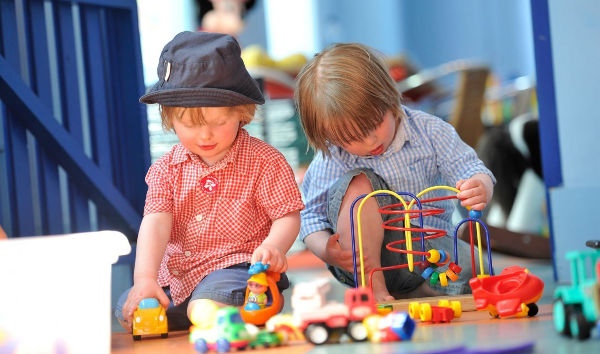 To keep your children happy there's a Fairy Garden playground, complete with a playhouse and trampolines, as well as free bike hire and an indoor swimming pool. All of this is within the confines of the luxurious Ickworth estate so you will feel like the lord or lady of the manor but still have plenty of fun activities to do as a family.
There are five holiday cottages nestled in the idyllic Cornish countryside to be found here. Each cottage has it's own space for picnics or BBQs. Your children can play safely on three acres of land, while the stunning Cornish coastline is just around the corner and the fabulous Eden Project is just 20 minutes' drive away.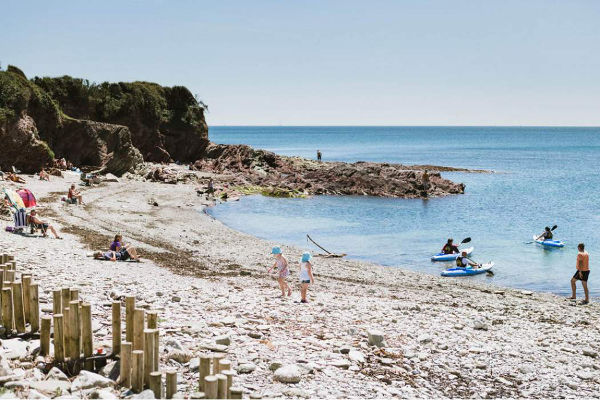 What makes this an attractive prospect for parents is that nursery gear is available for free on request, whether you want stair gates, cots, high chairs, bottle warmers, bottle sterilisers, food processors, potties and more. It will certainly reduce the amount you have to take with you on holiday!
The Artisan Bakehouse, West Sussex 
There are two self-catering cottages on offer as part of this stunning 16th century Sussex farmhouse. Located near to both beaches and the fabulous South Downs there are loads of outdoor pursuits on offer. The doors between the cottages are soundproofed so if your baby does cry you don't need to worry about disturbing them next door. Activities for the family onsite include a heated outdoor pool that is open during the summer months and small animals to feed.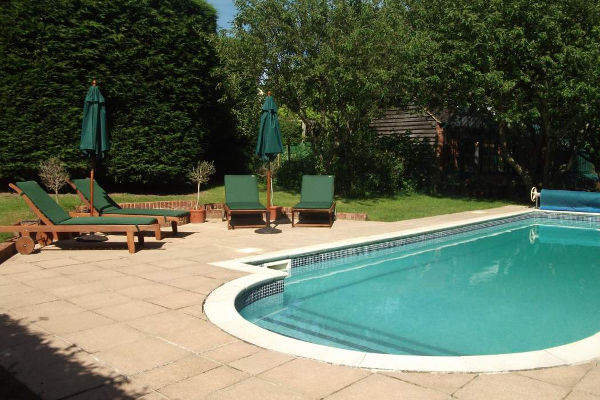 Cots are available, as is both baby and toddler equipment. Books, toys, cutlery, plates, baby baths and more are provided – and babysitting can also be arranged so you and your other half can enjoy a rare night off if desired. There's also an incredible tearoom here that would be perfect for an afternoon outing for the family.
Monkhouse Hill Cottages, Cumbria
If you've forgotten something, don't panic! Monkhouse Hill Cottages has a baby and toddler rescue cupboard for all the essentials you may have left behind. Age-appropriate toy boxes can be found here, as well as outdoor games, a play area and a DVD/video library. Some of the cottages have luxury hot tubs, while there's also an adventure playground for older children as well. If you're staying more than a few days there is a free of charge laundry room available so you don't need to worry if clothes get dirty.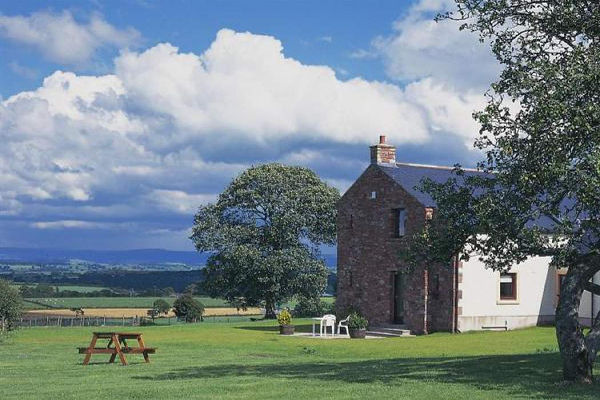 The location is ideal for all of the Lake Districts attractions such as wildlife parks, narrow gauge railways and the obvious walks that can be found at all skill levels.
Baby Friendly Holidays Round Up
With a little bit of searching, there are loads of great ideas for holidays that will be perfectly suited for families. Any of these recommendations will suit kids of different ages and they all provide extra baby things as well as great activities for kids. Take the hassle out of travelling with your family this year and book a baby friendly break!