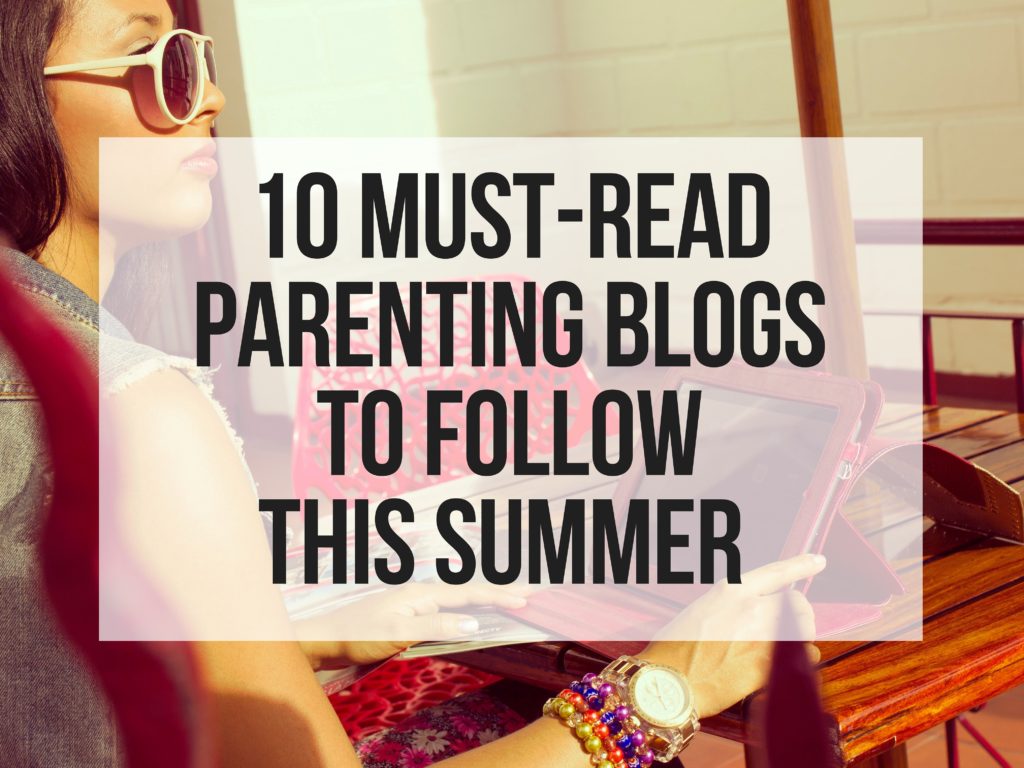 Here at Kid Transit, we love the parent blogger community! Reading first-hand experience and receiving expert advice and opinions, not to mention browsing through beautifully designed sites, has fast become our favourite past-time. That's why we have made a list of our top ten #pblogger posts that are perfect for getting you and your family ready for summer.
Who's The Mummy
Determined not to give up her lifelong desire to see new places after her divorce, full-time blogger Sally has a lot of experience when it comes to travelling as a single parent. Her top tricks are especially useful for those single mums and dads who plan on flying solo with their young children.


Travel Loving Family
Travel Loving Family is a site solely dedicated to sharing their travel tips, tricks and advice with like-minded families. Inspired by their recent trip to Mexico with a four-month old in tow, their essential packing list for parents with young children is really handy for parents taking their babies abroad.
Life With Baby Kicks
Life With Baby Kicks is the brainchild of Laura, mum of two and ex-expat, who has recently returned home from Dubai. Her step-to-step guide on getting the kids to wear sun cream is a fun but useful read, including some excellent tips for those parents fighting the losing battle to protect their kids against harsh UV rays.
Mandy Charlton Photography Blog
Business mum Mandy Charlton shares a great organisational trick with us in her Supermums Summer Survival Kit. Bust the boredom during the long six weeks of school holidays with this step-by-step guide on how she made her kit. Featuring everything from shades to sun lotion and even a well thought out calendar of activities, this guide will get you and your kids sorted for summer.
Delicious Baby
Debbie, mother of three delicious kids, has written this invaluable piece of advice on flying with your young children and babies. The in-depth guide will take you from the airport departures lounge right passed security and to your sunny destination, (hopefully without a toddler meltdown).
Wander Mum
Worried about travelling whilst pregnant? The Wander Mum has written a very informative piece incorporating all of her expert advice. Find out her must-know tips, holiday essentials as well as when it is the best time to travel.

The Dadventurer
This post by Dave, the Dadventurer, includes vital advice for all parents about encouraging your children to be active and healthy. So get the kids outdoors this summer and help them stay fit and active with these simple ideas!
The Parenting Jungle
Jade's guide on long car trips with children is right up our street here at Kid Transit. The helpful post includes a long list of games, snacks and other essentials, making it ideal for those embarking on a domestic summer holiday.

The Wyld Family
Get an Australian perspective on a family trip to London in The Wyld Family's recent post on their trip to the Big Smoke. Their list of affordable, family-friendly activities proves that it is possible to have a fantastic time in the city, even with small children and a tight budget.
View From A Daddy
Some fantastic summer advice can be found on the View From A Daddy blog. Read his top tips on how to keep the whole family cool in the hot weather, whether that's your newborns and toddlers or your pet dog!
Are you a mummy or daddy blogger? Send us your links and we may feature you in our next round up post. Post them in the comment section below or Tweet us @KidTransit.