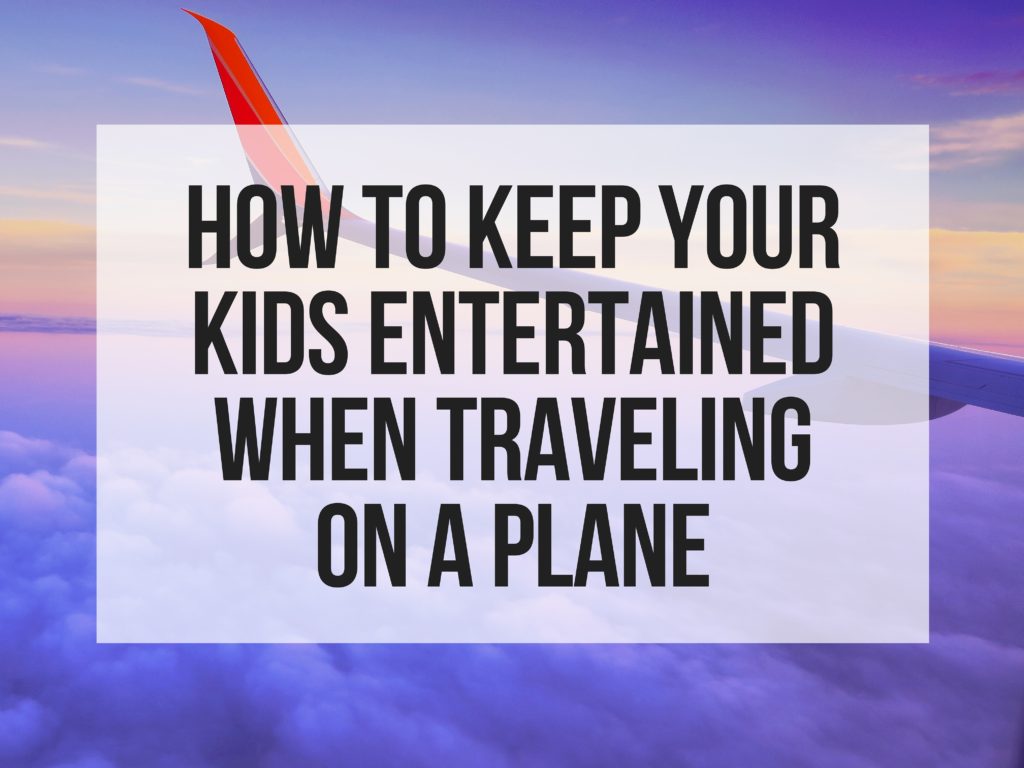 The idea of flying with young children can be daunting. Trying to get your toddler to sit still and stay quiet for hours on end can be tricky and the thought of annoying the other passengers may be enough to make you want to stay at home. However, there are plenty of ways to keep them occupied in-flight…
Keep it simple with word games
You need a form of entertainment that requires as little hand luggage space as possible. Therefore be sure to keep it simple with a few old-fashioned word games. Children will love playing I Spy, especially in new surroundings with different objects to look for – it may even pass some time for the grown-ups too! Check out our list of boredom busting travel games here.
Get creative
Stock up on craft supplies and colouring-in books as these are a fail-safe way of entertaining kids. Just keep in mind the airport security rules of no more than 100ml of liquid, and no sharp objects! Why not encourage the older children to keep a travel journal? On the way there they can document their journey and on the way back they can fill it full of little souvenirs they've collected (we're thinking cocktail umbrellas, hotel wristbands, tickets etc).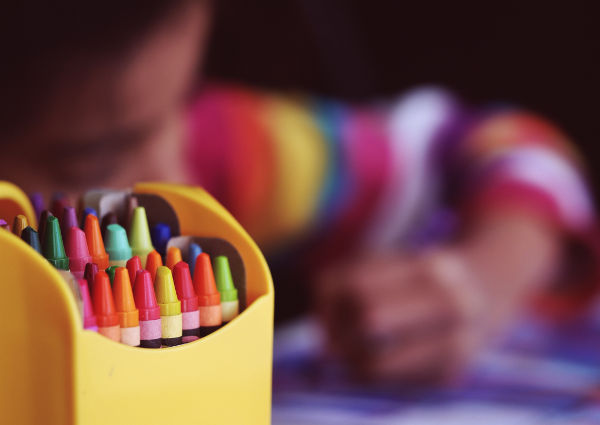 Toys, toys, toys
Before your trip, head to the pound shop and pick up of plenty of cheap and cheerful toys to play with on the plane. Increase the excitement by wrapping them all individually and surprising your child with a new toy every hour or so – a great idea if you're embarking on a long haul journey. If you have several toddlers it might be best to buy two of each toy – whilst teaching your children to share is important, it might not be a lesson you want to give when you're 30,000 feet in the air with 500 other weary passengers!
Snap happy
Bring along a disposable camera or two and get your toddlers to document your journey. It will add a lovely touch to the family photo album as you will be able to see your holiday through your little one's eyes.
App happy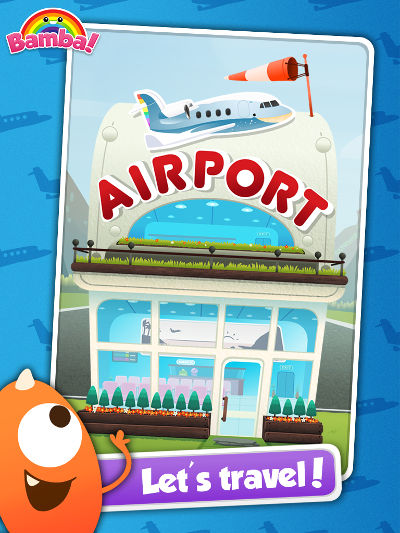 Download a few of your their favourite apps, games, music and ebooks to keep the kids entertained for hours. Remember that, although great fun, apps can quickly drain a battery, so either take a portable charger on board or have a plan B for when it goes dead.
Old fashioned brick games are great for this because even if the batteries do die you have not lost all power to your mobile phone in a foreign country!
Take a look at a few of the top apps we recommend for iOS and Android.
DVD
If all else fails, grab some headphones and let them watch a film or two. Even the youngest of kids can be occupied for a while with this nifty trick. Many modern planes have a screen built into the seat in front, with plenty of films and TV shows to choose from. But in case they don't, bring a portable DVD player or tablet along in your carry on.
Do you have any sanity-saving tips for flying with young children? We'd love to hear about them! Just comment below or tweet us at @KidTransit