A farm-themed party is an adorable idea for your child's first birthday. The gender-neutral theme can be enjoyed by everyone, as well as by those old, young and somewhere in between. We've hearded up some of our favourite ideas for party games fit for a farmyard.
1. Farmyard bowling.
This easy DIY will set your farmyard birthday bash apart from the rest. Toddlers, grown-ups and teens can get excited about this simple bowling game.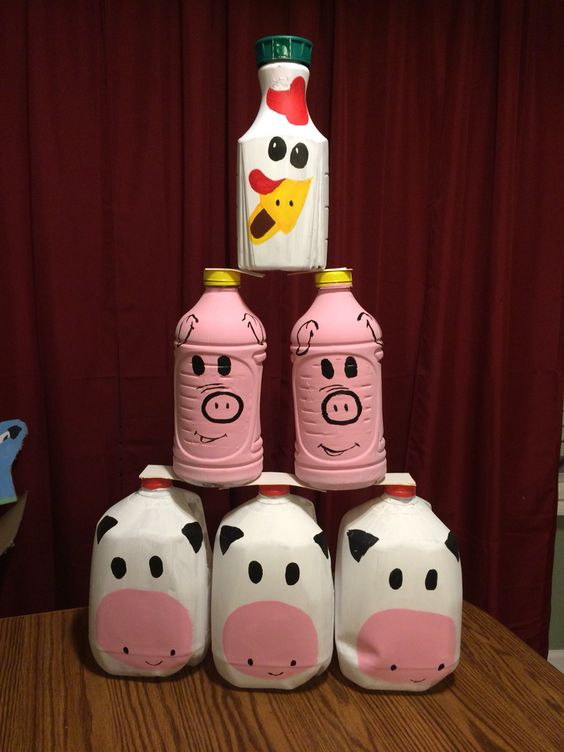 2. Treasure hunt.
Host a mysterious treasure hunt. Don't forget to stock up on prizes for the winners!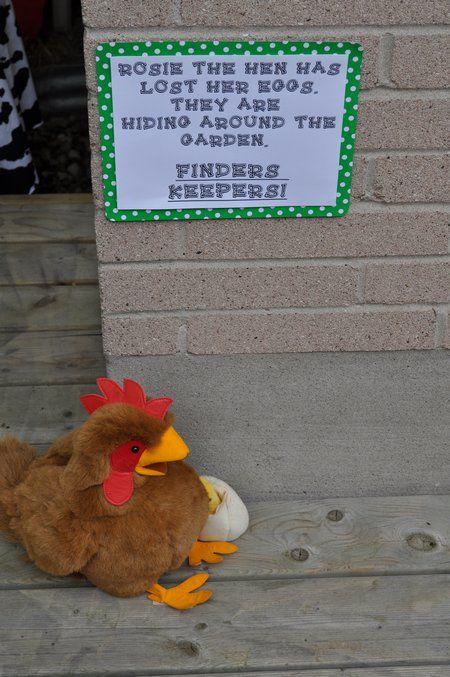 3. Sheep shearing.
This multi-sensory activity is ideal for curious little hands.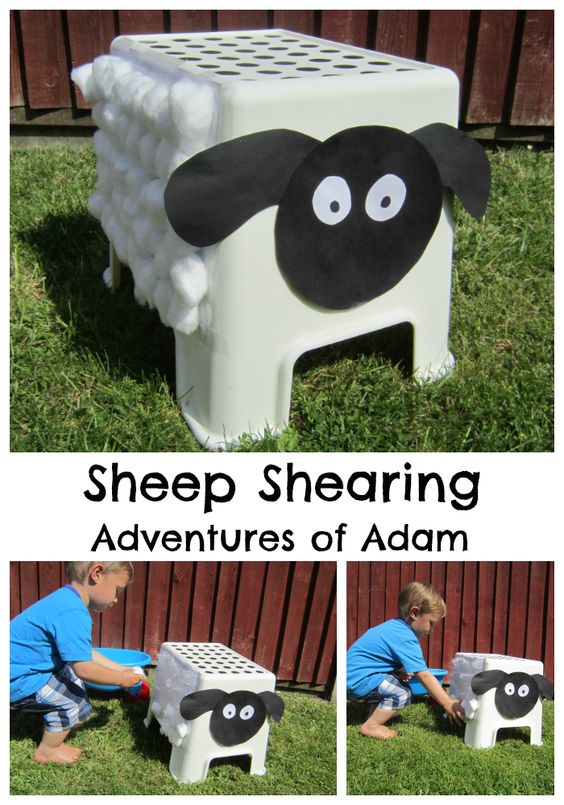 4. Photo time!
Everyone loves a good selfie, especially at a party. Get creative and draw out your scene, then cut out the head holes. Just bear in mind the height of your smaller guests.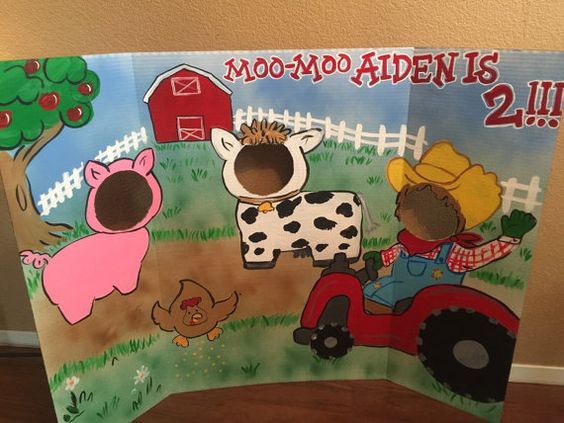 A farm theme not for you? We have a whole bunch of other ideas for a first birthday party here.
5. Hook-a-duck.
If your venue has an outdoor spot, fill a paddling pool or large bucket with water and create your own Hook-a-Duck.
6. Story corner.
For the really little guests, have an adult-supervised story-time area. We love the idea of using finger puppets to bring the tales to life. Be sure to choose a good selection of farm-themed books, including Chicken Licken and The Little Red Hen.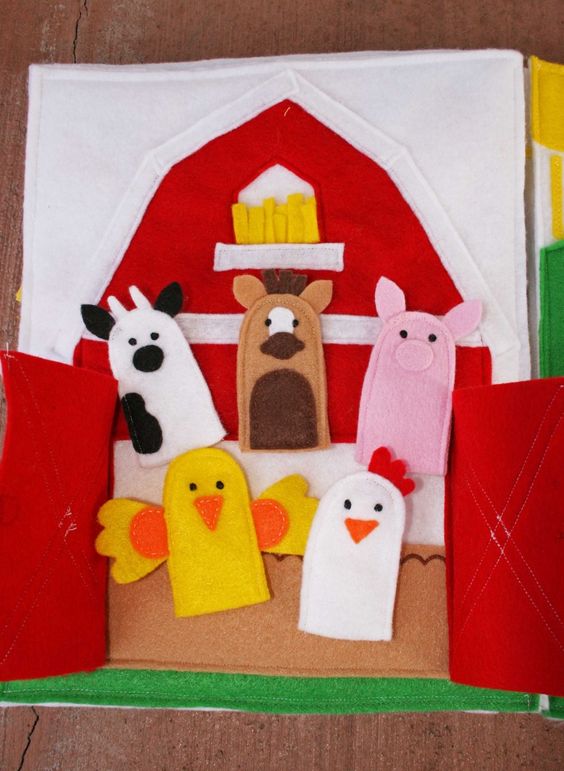 Looking for some fabulous farm food and drink ideas? Look no further!
7. Sensory play.
This messy washing station would be wonderful if you had plenty of outdoor space.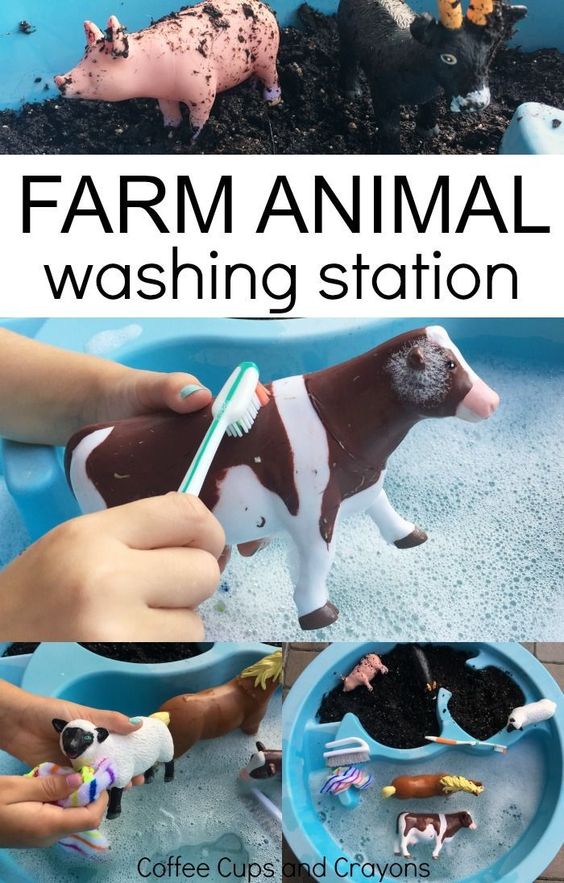 Searching for more ideas for a farm-themed first birthday party? Check out our farm birthday party guide here.