UPDATE: Our big competition is now closed, however, you can still get your hands on all the products we gave away using the links below:
Ewan the Dream Sheep
Snugglebundl Baby Blanket
Matchstick Monkey teether
Childs Farm baby toiletries
Kid Transit Baby Car Mirror
Kid Transit Travel Changing Mat
Kid Transit 10″ Car Seat Organiser
Kid Transit Car Seat Protector and Kick Mat
We are running a great giveaway competition at Kid Transit for you to get your hands on £199 worth of stuff for new parents. We've put together four of our bestselling products to help you when you're out and about with your little one along with some award-winning favourites for new parents. All you have to do to enter the competition is to sign up here with your name and email address.
If you share the competition with friends using the unique link we send you, then you get another 3 entries for every friend who signs up. Sharing is caring (and means loads more chances for you to win)!
What you will win in our big giveaway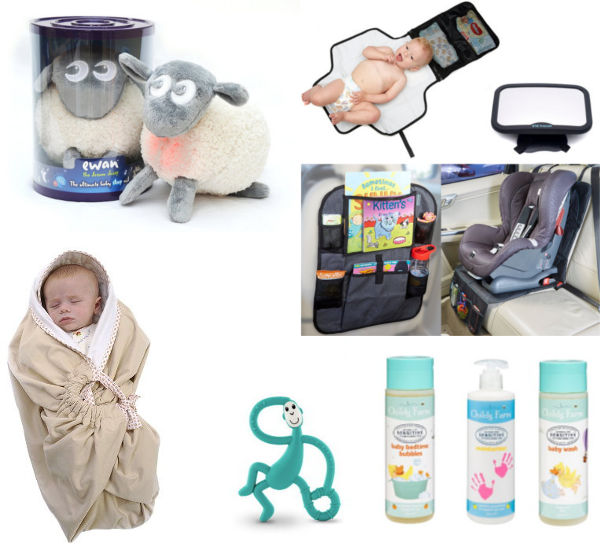 If you've never heard of Ewan before you are in for a treat- this sheep will actually give you a peaceful night (disclaimer: not fully guaranteed for all types of baby)! Ewan can help settle restless babies and soothe them into slumber with a range of restful noises (including actual heartbeat and womb sounds) and a soft glow. Hang Ewan in your baby's cot and let the sounds and light wash over them as they drift off. Ewan also soothes older children with different sounds such as vacuum cleaner and harp music.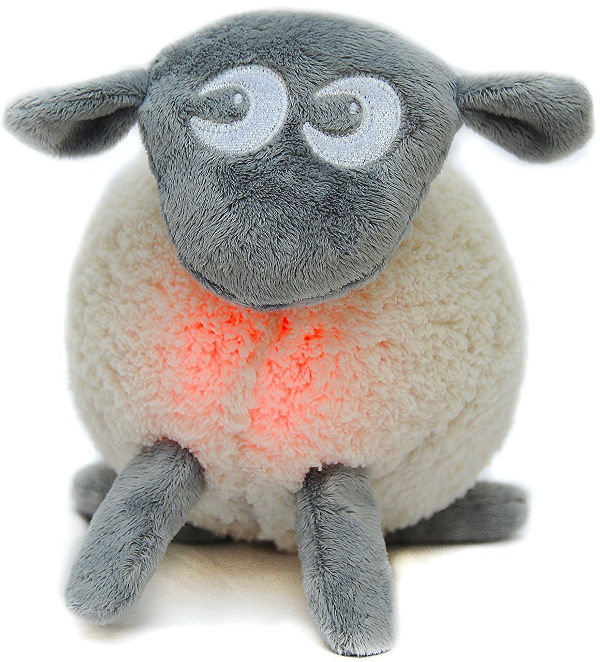 The Snugglebundl is so handy for newborns- basically, a blanket with handles and head support so you can easily carry your baby from the car seat into your house or pram without disturbing them or having to move the car seat all the time. Great for when you're visiting others as they have a little play blanket already wrapped around them. No disturbing a sleepy baby again if they've nodded off in the car and you've got back home. Great if your struggling with lifting after birth as you can easily pick up and put down your little one- the Snugglebundl has built in head support.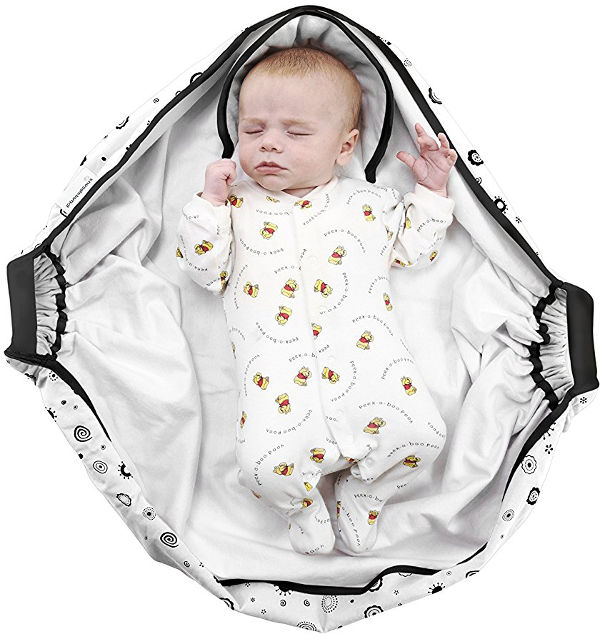 Teething is such a hard time for your baby or toddler- the pain of those teeth coming through and not being able to express it to you. The Matchstick Monkey not only provides plenty of different surfaces for your little one to get stuck into, it also has a ridged area on the back of the head for you to apply gels or granules to ease their pain further.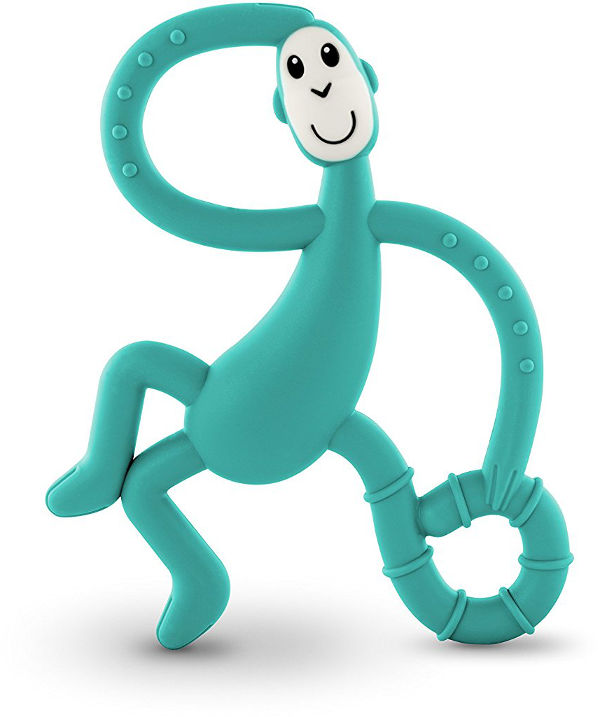 Childs Farm makes award-winning toiletries that are suitable for even the most sensitive of babies skin and can help with eczema prone skin as well. They are made using 98% naturally derived ingredients and are really gentle on your newborn's skin. We are giving away a selection of three different products including bathtime bubbles, moisturiser and body wash so you can use them for all your baby's needs.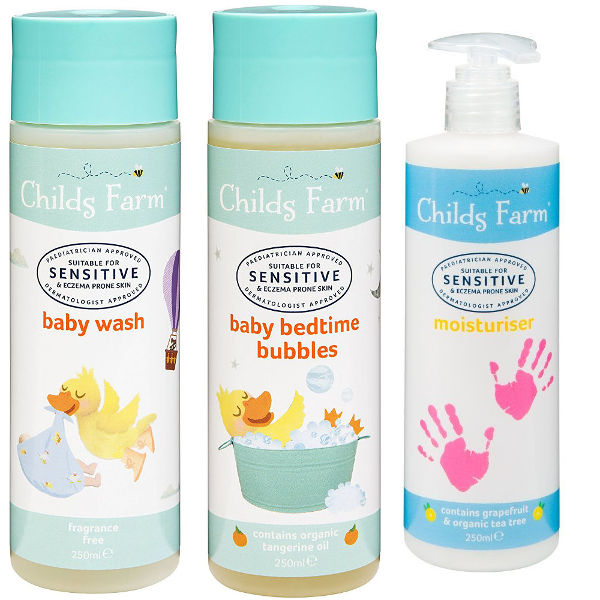 The baby car mirror is a must-have if you have your child in rear-facing car seat in the back of your car (take a look here at the requirements for child car seats). With our baby car mirror you can still see your baby so they can be reassured that you are still there and you can quickly see what's up if they start to fuss.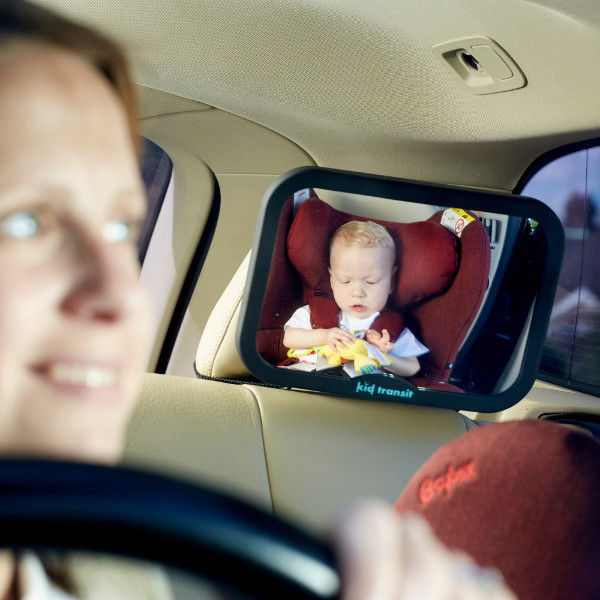 This is my most loved Kid Transit product- it holds all the nappies and wipes I need for a day out and the mat is such a good size that it will still fit a toddler. I take it with us on holiday so we always have somewhere clean to change our daughter on. When the mat is folded it will easily fit in the bottom of your pushchair.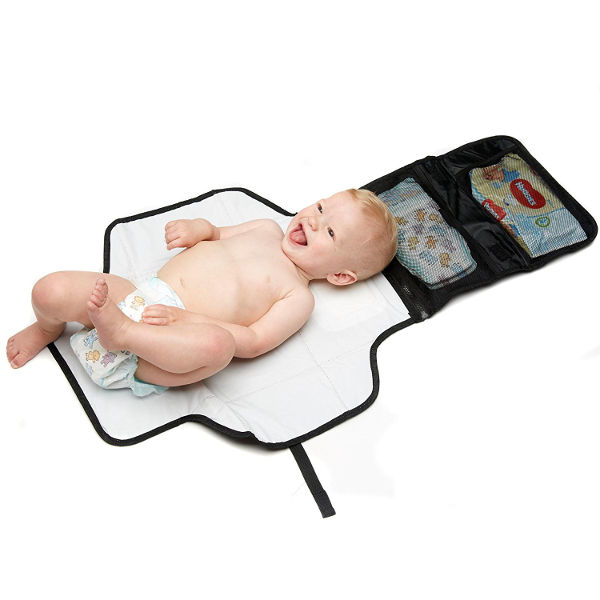 Attach this to the back of your front car seats and have loads of handy storage for all the bits and bobs your kids need in the car. The clear pocket at the top is a tablet holder for any tablet up to 10″ in size so your little one can be entertained on a long journey. If your kids are too young to watch a tablet the pocket will easily hold toys, wipes or spare nappies so everything is in one place and not making a mess of your back seat.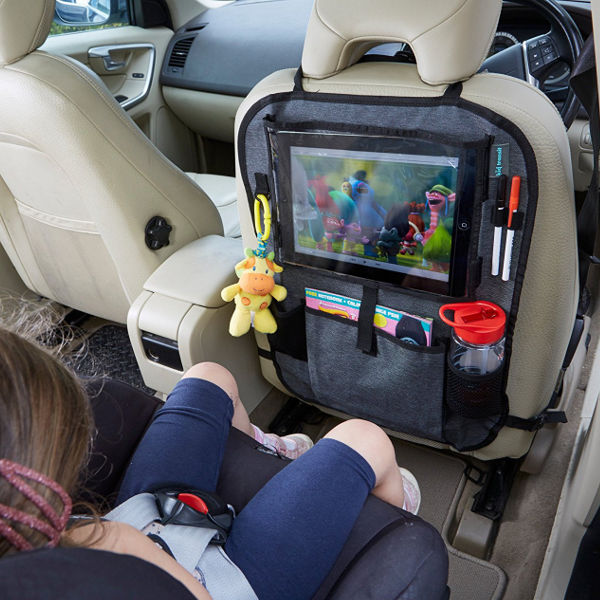 Baby and child car seats are heavy items with sharp angles that can make dents or tears in your car upholstery. The car seat protector we've designed stops all that wear and tear. Just pop it under your car seat (compatible with ISOFIX seats). The kick mat goes on the back of the front seat so that muddy shoes can't make any marks on your car fabric. The protector and kick mat are both made of durable and easy wipe material so can be cleaned quickly if they get a bit messy.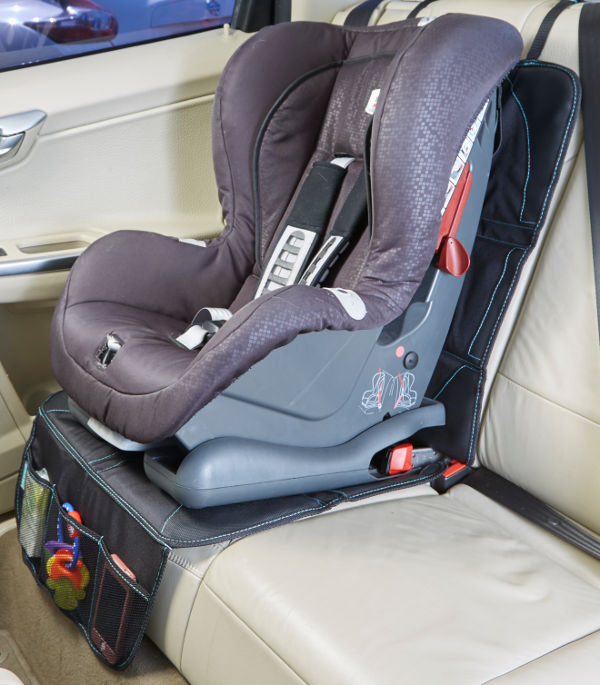 Now you know what you can win, what are you waiting for?! Just enter your name and email address and get sharing!
Promoted on: umeandthekids.com | UK Bloggers | Competition Database | Loquax | The Prize Finder | Competitions Today | Life in a Breakdown | Serenity You | A Cornish Mum | Competitions UK at AllUKCompetitions.com | UK Competitions | Win Free Stuff | Tots 100 |