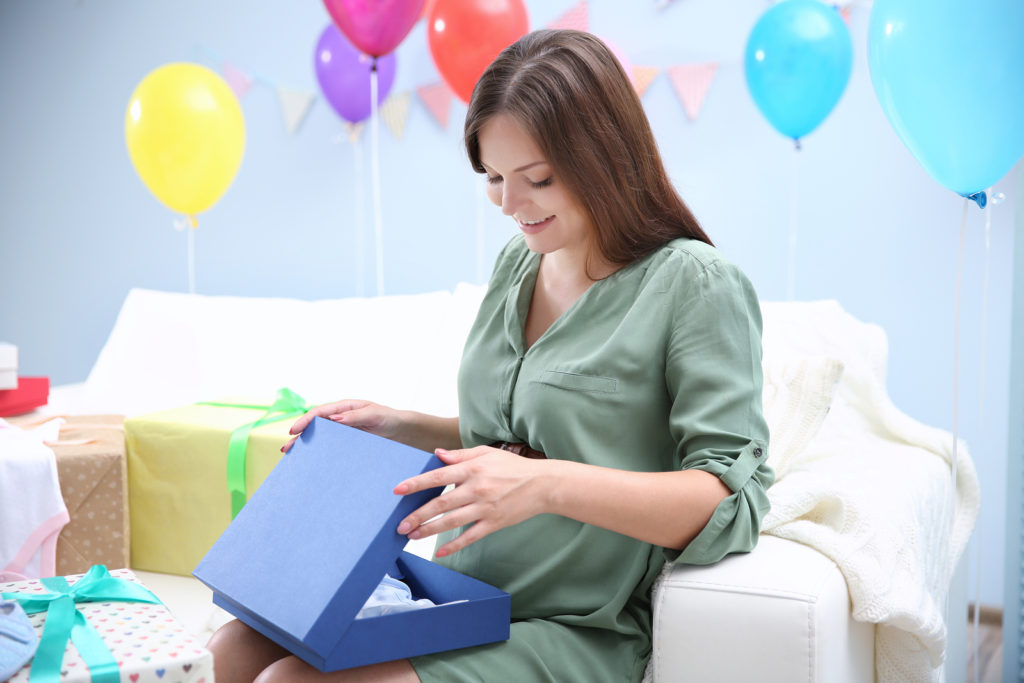 When your friends and siblings start settling down and having children of their own, you can sometimes spend your time scrabbling around to find the perfect gift for the latest addition to the family.
Do you buy clothes? How about toys? Maybe a book? Or is there anything more practical you could provide for your friends, especially if they'll be parents for the first time? If you don't have kids of your own it can be difficult to know what might be useful, as opposed to something gimmicky that looks great but in reality isn't that helpful.
You could take some inspiration from Scotland, where the Scottish government has announced it will send out baby boxes to all newborns from August.
This new scheme, which mimics one provided in Finland, is designed to tackle deprivation and ensure that all babies have the best possible start in life.
The baby boxes are packed with a changing mat, a digital thermometer, a hooded bath towel, a few baby grows, a reusable nappy and liners, a fleece jacket, an organic sponge and a baby book. What's more, the box itself can be used as a cot in the early weeks of the baby's life, with a mattress, sheets and blanket also provided.
Mark Macdonald, childcare minister in Scotland, explained that the items provided have been selected to "promote the best possible outcomes for children". He added: "The box itself will provide a safe place for babies to sleep near their parents, to promote bonding and early attachment."
Buying a baby travel changing mat for your friends could be a great gift, as it never hurts to have spare changing mats and one that is designed specifically for travel can be useful whether they're going on longer trips or will be out and about locally.
If your friends have expressed an interest in reusable nappies, rather than going for disposable ones, this could be another good choice. They're always going to be thankful for having a few extra nappies around and they're definitely the kind of thing that your friends will get a lot of use out of.
When it comes to clothing, think carefully about the size of clothing that you buy. While it might be tempting to go straight for the newborn options, bear in mind that babies grow quickly – and that you won't be the only person who picks up newborn outfits.
It might be sensible to buy something for six months or older, so that your friends have a few outfits for their little one as they grow.
Books are another wonderful gift for children of any age. Baby books are brilliant in the early months, but don't feel as though these are the only ones you can buy. If you have a favourite children's story, you could buy a nice hardback copy as a thoughtful present that can be treasured for years to come.
When the baby is little, its parents can read it the story, and as he or she gets older, they'll be able to pick the book out and read the story themselves.