CONGRATULATIONS 💐
On your baby (or grandchild), or your soon to arrive little one 🙂

Are you worried about driving with your baby?
How do you know they are OK? You cannot see them in their rear-facing car seat.
Crying – are they in distress? Do you need to pull over and help them?
Quiet – are they sleeping or is it something more serious?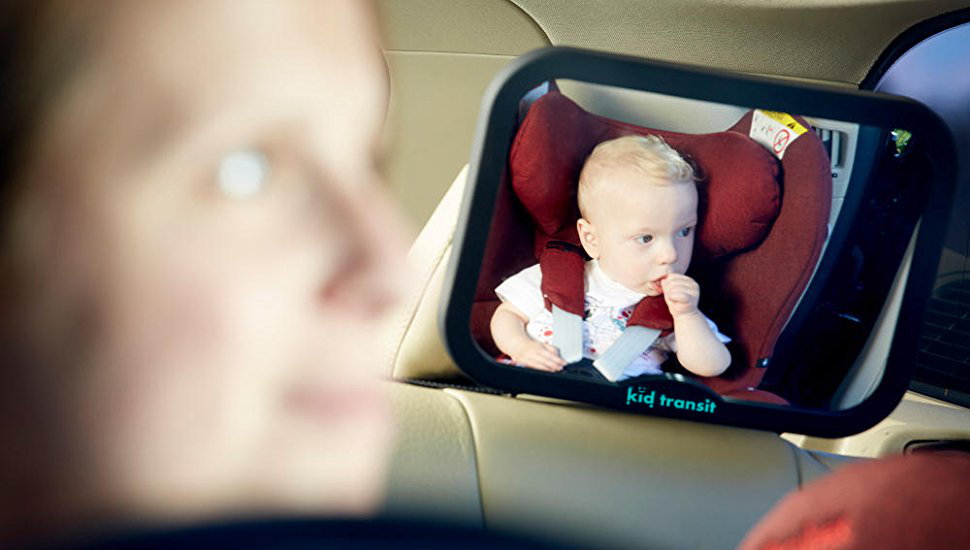 As a first time mother I was anxious having to drive without being able to see my baby in her rear facing seat and my baby cried during car trips because she thought she was alone.

After one particularly disastrous drive to visit an aunt I went online to search for ideas about how to keep baby happy while driving and after a while I found this [Kid Transit] mirror.

This makes driving much more pleasant. Now my baby can see me and I can see her and she smiles at me in the mirror.

I'm so happy with it I want to surprise my friends who are expecting a baby soon with a gift of one of these – Read more reviews like this here…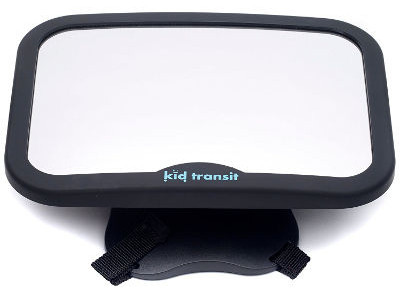 Kid Transit Baby Car Mirror
RRP: £24.99
Amazon Price: £13.37 (46% OFF)
Your Price: £8.08 (extra 40% OFF)
Get an incredible 86% OFF the RRP price
Use promo code: IEP7JI4W at checkout
Incredibly Easy to Attach
It takes seconds to attach to your back seat headrest and gives you unbelievable piece of mind.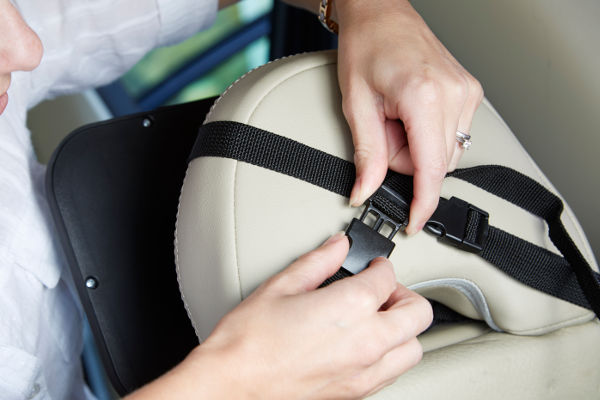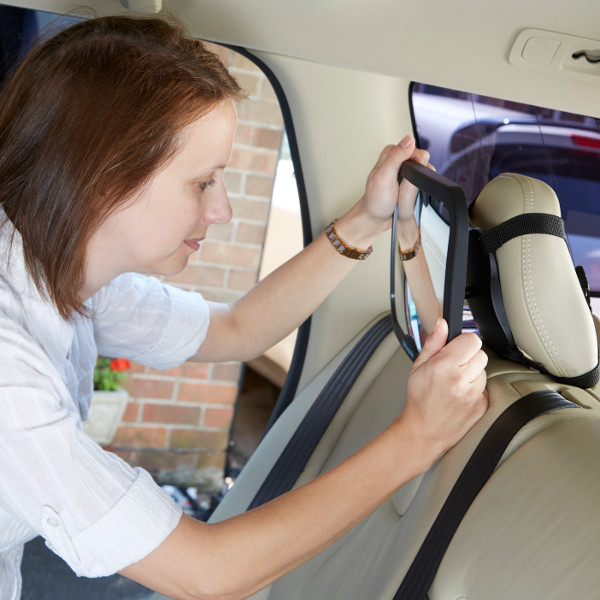 Fantastic View of Your Baby
Safely glance in your rear-view mirror and get a clear view of your baby.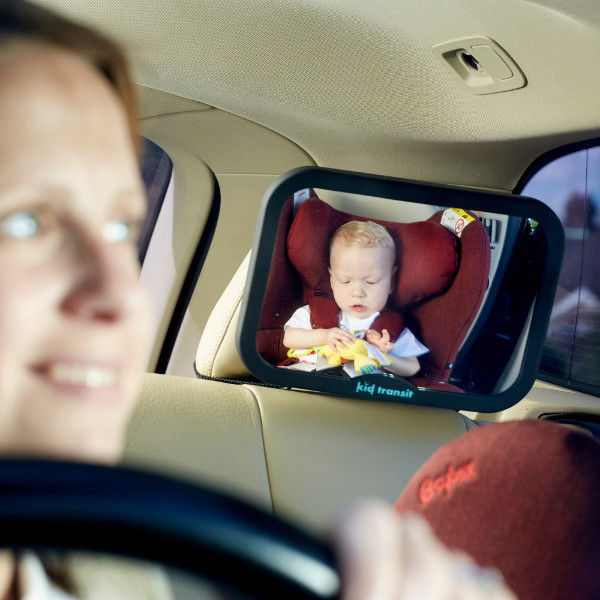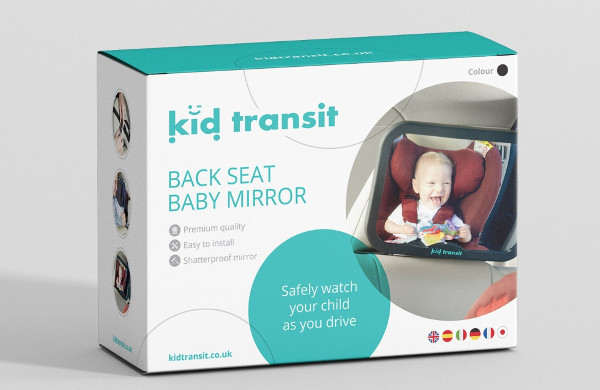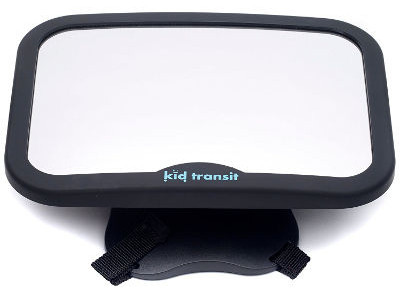 Kid Transit Baby Car Mirror
RRP: £24.99
Amazon Price: £13.37 (46% OFF)
Your Price: £8.08 (extra 40% OFF)
Get an incredible 86% OFF the RRP price
Use promo code: IEP7JI4W at checkout
Twins so Bought 2. Excellent mirrors. Easy to install in car. Great quality. Look good.

With babies facing backwards did not like driving with them in my car but now with having Kid Transit Baby car mirrors they are just perfect to watch my two precious grandsons
I don't like leaving reviews but for this I have to.

Gives me peace of mind when driving knowing that I can at a glance see my little one is OK
Read 100's more reviews here >>
Use promo code: IEP7JI4W at checkout for an additional 40% OFF sale price