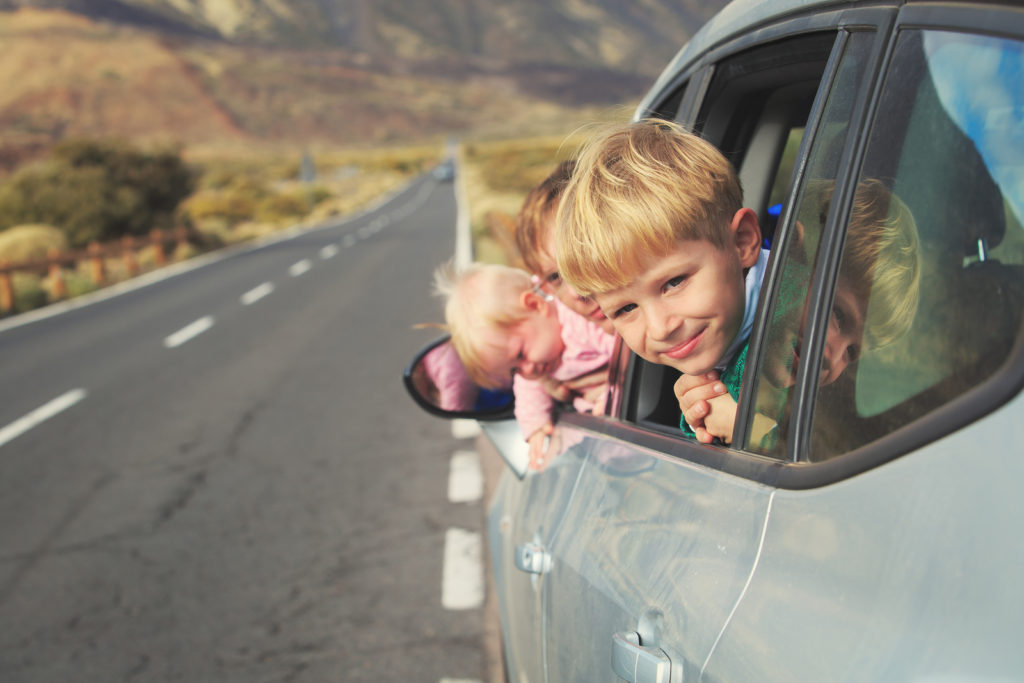 It's not long until we reach the summer holidays and for many parents that will mean at least one trip away somewhere, whether it's overseas or in the UK.
Anyone with kids will know that travelling with them can be stressful, so one expert at the Association of British Travel Agents (ABTA) has offered her advice to parents.
Vicki Wolf is the organisation's business development manager, but more importantly she has two children and has travelled with them frequently.
A key theme within her advice is to be prepared, whether that's by making a packing list before you go to ensure you don't forget any essentials, or separating your hand luggage into sections so you can quickly and easily find what you need when you're out and about.
She also recommends packing a set of spare clothes not only for your youngsters, but also yourself, just in case you get caught up in any mishaps or spillages.
Ms Wolf said that she tends to relax the rules surrounding screentime when she travels with her two kids, adding: "Make sure the favourite apps are on your tablet/smartphone. Download movies and music too."
If you'll be travelling with a baby, then you need to ensure you buy portable versions of essential items – such as a travel changing mat.
Of course, as soon as you add flying anywhere into the mix, things can become a bit more stressful. Check out our top tips for long haul flights with your little ones, which include things like trying to travel overnight when they're more likely to sleep, and keeping stress to a minimum once you arrive at the airport by doing things like online check-in well in advance.