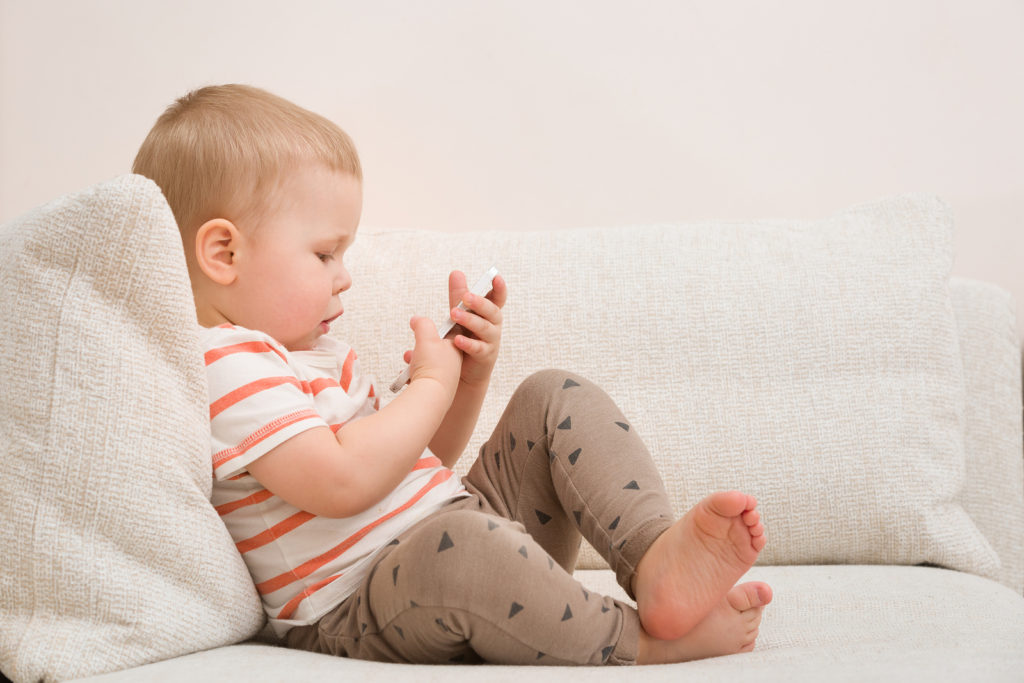 Being able to keep children happy and quiet on a long-haul flight is every parent's dream – and it's not just as simple as making sure you've packed everything from the folding changing mat to their favourite comforter. Sometimes you've got to think outside the box a little to keep them in good spirits… but thankfully these days we have smartphone apps that can come to the rescue. Here are a few good ones to download before you set off on your holidays!
This fun interactive game will teach your kids all about air travel while keeping them well entertained at the same time. They're able to take charge of an airport as well as a plane, sorting out passengers, serving meals and acting as security.
The Very Hungry caterpillar & Friends – First Words
Travelling is the perfect learning opportunity for babies, especially if you're flying a long way. This pop-up book app can help your babies develop their language skills, while older children can use it to learn a second language.
If your fellow passengers don't mind, using this Sleepy Sounds app that features familiar noises and songs to help lull your baby off to the land of nod could prove to be a real lifesaver on a long-haul flight.
What about using your travelling time to encourage a career as a musician? This Bloom app allows youngsters to experiment with sound and come up with their own compositions, simply by tapping on the screen to play the notes.