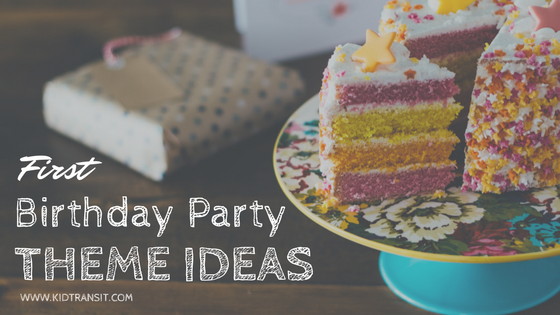 Your child's first birthday is a really special occasion, and we know how crazy parents go for their little one's first ever party. Whether you want to keep it simple and affordable or go all out and splash the cash, there are loads of theme ideas out there that will suit you and your one-year-old. Here we've rounded up some of our favourite first birthday party theme ideas for both boys and girls so that you can make the day extra special for your baby and your family.
First birthday party theme ideas
1. One.
It's the word on everyone's lips, your kid is one year old today! Why not have it as the theme?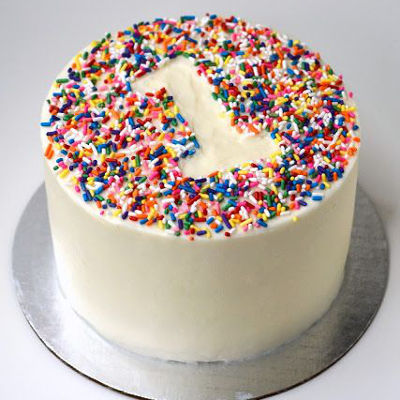 2. Time Capsule.
Create a time capsule for your child to open when they reach 18 or 21. They may not remember their first party, but they'll be able to cherish this box forever.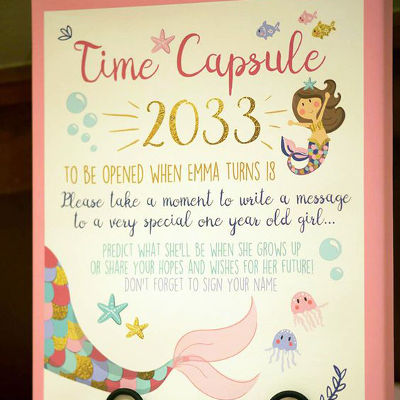 3. Farm animals.
Some of your baby's first words might be 'moo' 'baa' or 'neigh', have a farm-themed party to help them learn their animal sounds.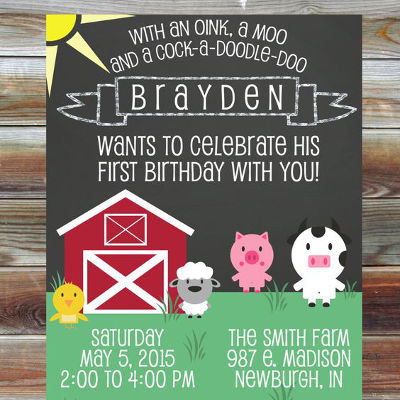 4. Rainbow.
Throw a colourful party with an attractive rainbow theme. Fun, vibrant and cheerful, what's not to love?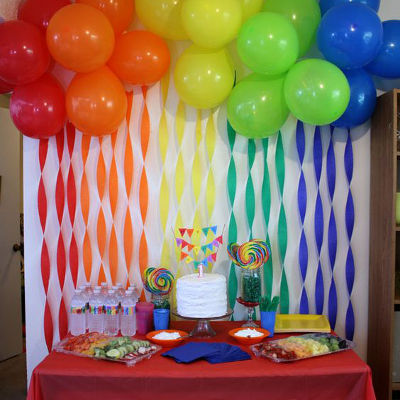 5. Stars.
Your little star was just a twinkle in your eye a year or so ago. Celebrate their birthday with this sparkly theme idea.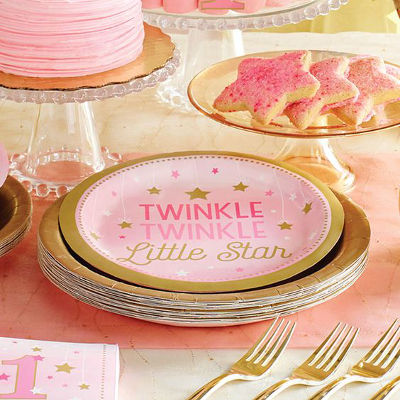 6. Garden Party.
If their birthday is in the spring or summer, make the most of the outdoors by throwing a garden party.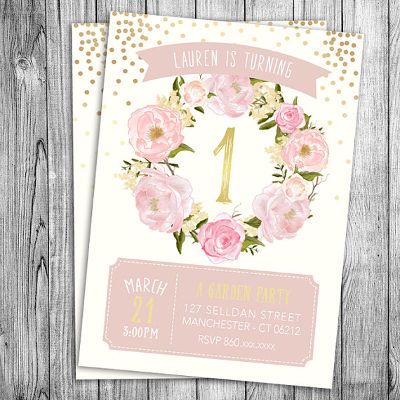 7. A Day at the Zoo.
Have you got a wild child? A zoo-themed party might suit them well.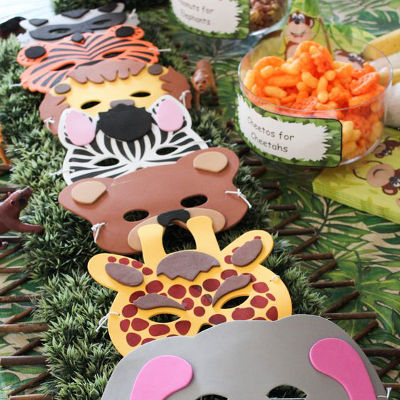 8. Bubbles.
Babies love bubbles, so why not throw them the ultimate bubble party.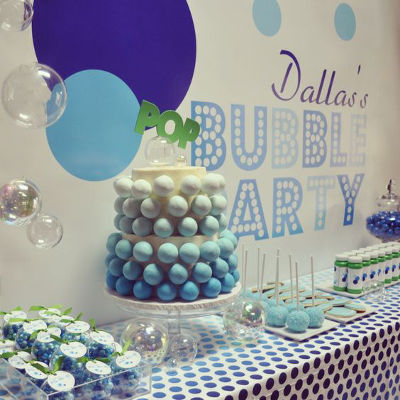 9. Peter Rabbit.
The classic tale by Beatrix Potter is always a great theme for a first birthday party. The pastel shades and adorable characters suit both boys and girls.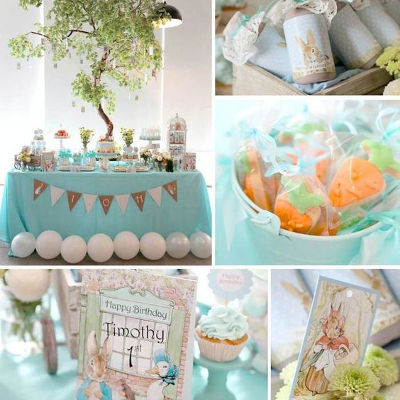 10. Spots.
Go dotty with this pretty polka theme. Ideal for any gender, this party will be spot on.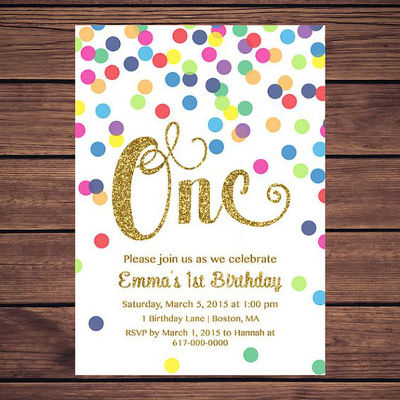 11. The Very Hungry Caterpillar.
Another childhood favourite, this sweet theme will have parents and their little ones enchanted… and ready for some grub!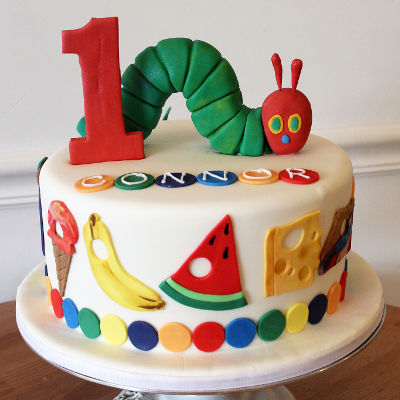 12. Monochrome.
This theme is perhaps one for the more style-conscious parents. Nevertheless, this monochrome is super simple and looks stunning.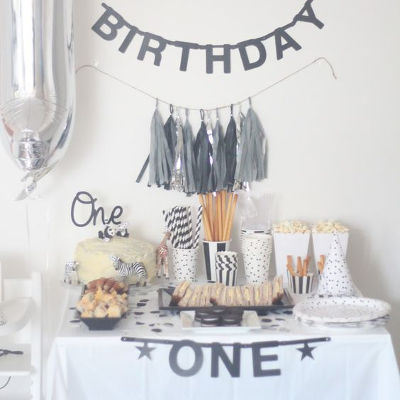 13. It's all about them.
After all, it is their birthday, so why not make the theme convey that? Print out all your cute moments over the last 12 months and stick them everywhere. Even on top of the cakes…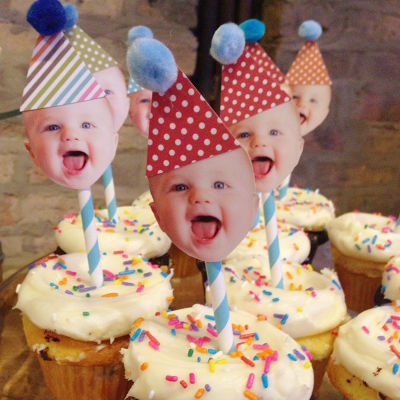 14. Under the Sea.
Dive into an underwater paradise for your baby's first birthday. You can keep it simple, or go all out with a splash pool for the little ones.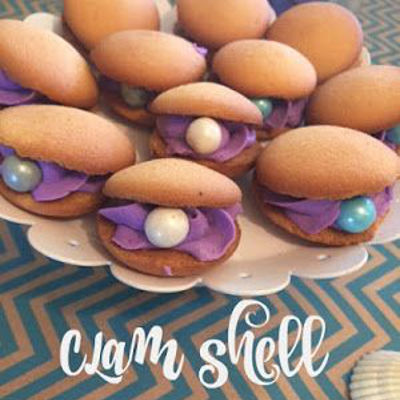 15. Tropical.
Has your baby brought sunshine to your life? This fun tropical-themed affair will warm everyone's heart.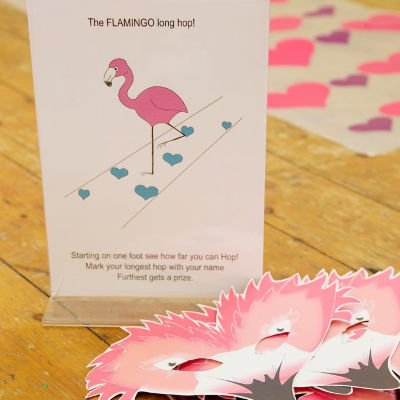 16. Teddy Bears' Picnic.
If you go down to the woods today, you'll be in for a big birthday surprise. This theme is great for backyard celebrations or you could even host it at your local park.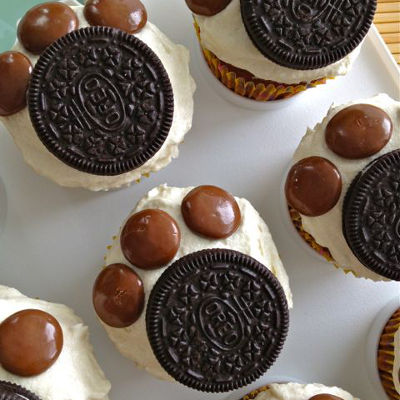 17. Ha-Bee Birthday.
Great for garden parties, this theme will have the guests buzzing for years to come.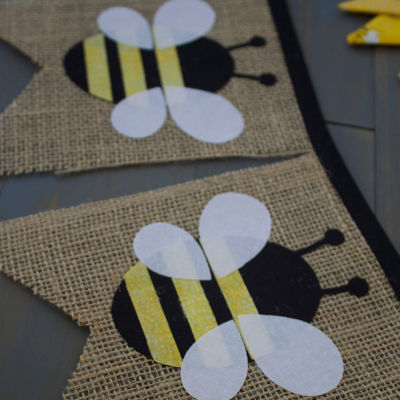 18. Pirates. 
Shiver Me Timbers! This theme is wonderful for keeping all age groups happy. And your little treasure will love it.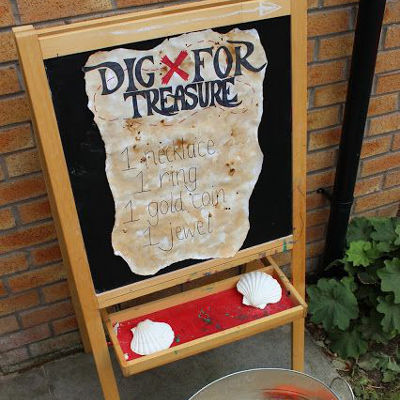 19. By the seaside.
Create a super fun, multi-sensory party with this sandy theme.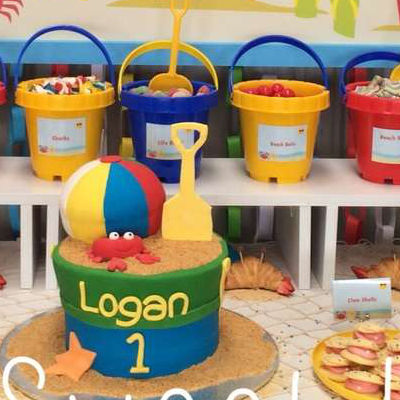 20. Space.
If your little one is out of this world they deserve a first birthday party to match up to that.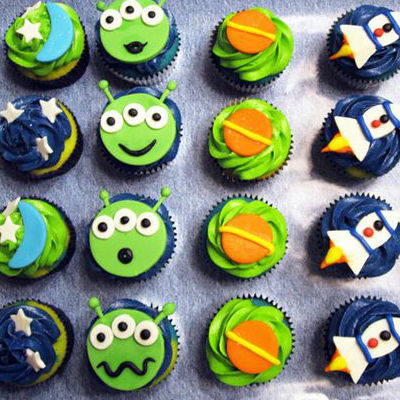 Do you have any more fun themes to add to this list? Want to have your child's first birthday party featured on the Kid Transit website? Let us know by talking to us on Facebook or Twitter.